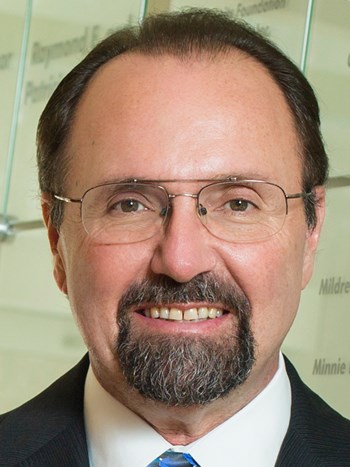 David Morgan
As the nation's sixth-leading cause of death and the only leading cause with no treatment, prevention or cure, Alzheimer's is a devastating disease for those impacted and their caregivers.
Fortunately, research experts and scholars such as Michigan State University Professor of Neuroscience David Morgan are working hard on potential solutions and training the next generation of dementia researchers.
Morgan recently was selected as an Alzheimer's Association Excellence in Neuroscience Mentoring Award Recipient at the first Alzheimer's Association International Conference®, Neuroscience Next, a global virtual conference that showcased the work of students and early career investigators in cognitive, computational, behavioral and other areas of neuroscience research.
Morgan was honored for his significant contributions in the mentoring of dementia scientists. He presented a keynote address during the event, which brought together more than 5,200 members of the neuroscience community from over 100 countries.
"It was a great surprise and honor to be one of the first recipients of this new award for the Alzheimer's Association," Morgan said. "It is a testament to the remarkable quality of the cadre of undergraduate, graduate, postdoctoral students and junior faculty I have had the pleasure of working with. I am thrilled that most of the students spending time in our laboratory successfully pursued active research careers."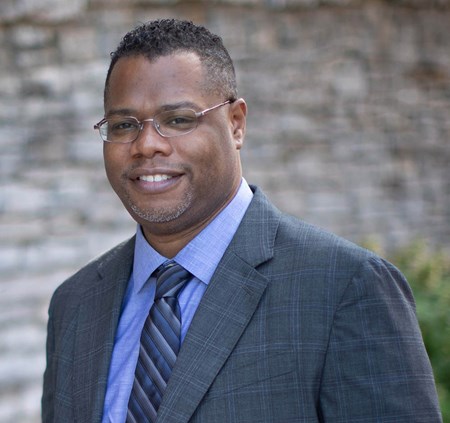 Daniel C. Lee
To his students, his mentorship and guidance is invaluable.
"Dr. Morgan's proficiency in mentoring successful students is his ability of knowing his students and their abilities before they understand themselves and their aptitude," said former postdoctoral student Daniel C. Lee, who now serves as an associate professor of neuroscience at the University of Kentucky Sanders-Brown Center on Aging/Alzheimer's Disease Research Center. "This unique insight serves a mold in tailoring their scientific progression and ultimately their success."
Morgan has spent his career studying the causes of Alzheimer's disease and looking for ways to intervene before it becomes a devastating illness. His research already has led to clinical trials of treatments he believes could prevent full-blown Alzheimer's.
"The only way forward in finding a prevention, treatment or cure for Alzheimer's and other dementia is through research and collaboration," said Jennifer Lepard, president and CEO of the Alzheimer's Association Michigan Chapter. "We have some extraordinary Alzheimer's and dementia research experts here in Michigan, and it's exciting to see someone with Dr. Morgan's insight and expertise playing such a crucial role in mentoring the next generation of scientists.
On behalf of the Michigan Chapter, I congratulate Dr. Morgan on this prestigious award."
In Michigan alone, there are more than 190,000 persons living with dementia and 518,000 caregivers, who last year provided 590 million hours of unpaid care valued at more than $7.7 billion.
For more information about Alzheimer's and dementia research, visit
alz.org/research
.