After a year and a half closure due to the COVID-19 outbreak, the MSU Museum will reopen on Tuesday, Sept. 7 with new leadership.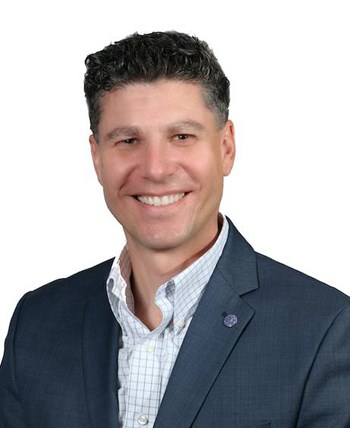 Devon Akmon
Devon Akmon was appointed as the director of the MSU Museum on July 1. In addition to his role as MSU Museum director, Akmon is the director of MSU's Science Gallery Detroit. Science Gallery has joined the MSU Museum as programmatic division aimed at experimentation and innovation at the intersection of science and art. Science Gallery's fall exhibits and programs will take place at the MSU Museum, various locations across campus, and downtown East Lansing.
"I am honored to lead the MSU Museum, an Affiliate of the Smithsonian and an institution accredited by the American Alliance of Museums, into the future," said Devon Akmon. "I credit my journey as a museum professional to as far back as its beginning as a student employee of this museum two decades ago. I'm excited to return and work with the staff and campus community as we envision a bold future for this vital institution."
Akmon brings a strong background in museum leadership to the MSU Museum. Before coming to Science Gallery Detroit, Akmon served as a senior consultant with the DeVos Institute of Arts Management at the University of Maryland. Prior to that, he served as the second director of the Arab American National Museum, or AANM, in Detroit. Akmon also oversaw the physical expansion of the museum with the creation of the Annex, a new community arts space immediately adjacent to the museum, and an artist-in-residency unit in the neighboring City Hall Artspace Lofts. Under his leadership, the AANM was named an Affiliate of the Smithsonian Institution and received accreditation from the American Alliance of Museums.
Once open, the MSU Museum will welcome visitors from 10 a.m. - 5 p.m., Tuesday – Saturday, with closures on Sunday and Monday. Free, timed-entry tickets are required, and can be reserved online beginning in September.