For the nearly 50,000 students living and learning at Michigan State University, campus becomes a second home. Arriving in East Lansing, students have the opportunity to engage with others from across the state, nation and world, but sometimes navigating these interactions isn't as easy as learning the winding paths along the Red Cedar River.

The Multi-Racial Unity Living Experience and Intercultural Aide program, or MRULE-ICA, within the Office of Cultural and Academic Transitions, aims to unite MSU students across their differences, supporting a campus climate in which intercultural engagement and developing meaningful relationships is valued and practiced.
"The MRULE-ICA program's educational goal is the building of cross-cultural communities among diverse students," says Terrence Frazier, assistant vice president for Student Affairs and Services. "Students who participate in the program truly gain a stronger understanding of themselves and others through deep reflection of lived experiences."

With MRULE celebrating its 25th anniversary in the 2021-22 academic year and the Intercultural Aide program's roots dating back to 1969, the program is an enduring presence on MSU's campus, facilitating these meaningful interactions among students through decades of social change. As a student-centered organization, MRULE-ICA has maintained its record of working to bridge racial and cultural divides, expanding into an inclusive and influential resource at MSU.

As Spartans prepare to come to campus this fall after a formidable year, the role of programs like MRULE-ICA is more crucial than ever.
A history of MRULE-ICA
The MRULE and ICA programs began as separate entities on campus before combining forces in 2014. Richard Thomas, a historian specializing in interracial unity and Black Detroit, was involved in the creation of both programs.
In 1969, Black Student Aide program is formed by student leaders Don Coleman and Richard Thomas in an attempt to retain Black students at MSU. Over time, the program adapts to include Asian-Pacific Islander, Latinx and Native American students.
MRULE is co-founded in 1996 by Thomas, the former student leader and a professor at the time, and Jeanne Gazel, who facilitate student discussion around social issues and other controversial topics. The program began with 24 participants. Once a faculty-driven program, Gazel aims to evolve MRULE into a student-facilitated program.
In 1998, MRULE student leaders begin facilitating roundtable discussions, along with service, social activities and community-building components. MRULE groups soon expand to residence halls across campus.
MRULE director Gazel and Maggie Chen-Hernandez, director of MOSAIC: The Multicultural Unity Center and the Intercultural Aide program, fuse the two programs in 2014.
"The mission of MOSAIC, to bring people together across differences, was aligned with what Jeanne had been doing since MRULE's inception," says Chen-Hernandez. "Since we were both doing intercultural engagement work at MSU, it was eventually inevitable that we combine our efforts and resources.
Talking through social issues
A cornerstone of MRULE-ICA is its Round Table Discussions, offered Monday and Tuesday evenings in residence halls and MOSAIC: The Multicultural Unity Center on campus. Open to all students, these discussions cover topics from educational inequity and stigmas surrounding mental health to gender norms and racial identity.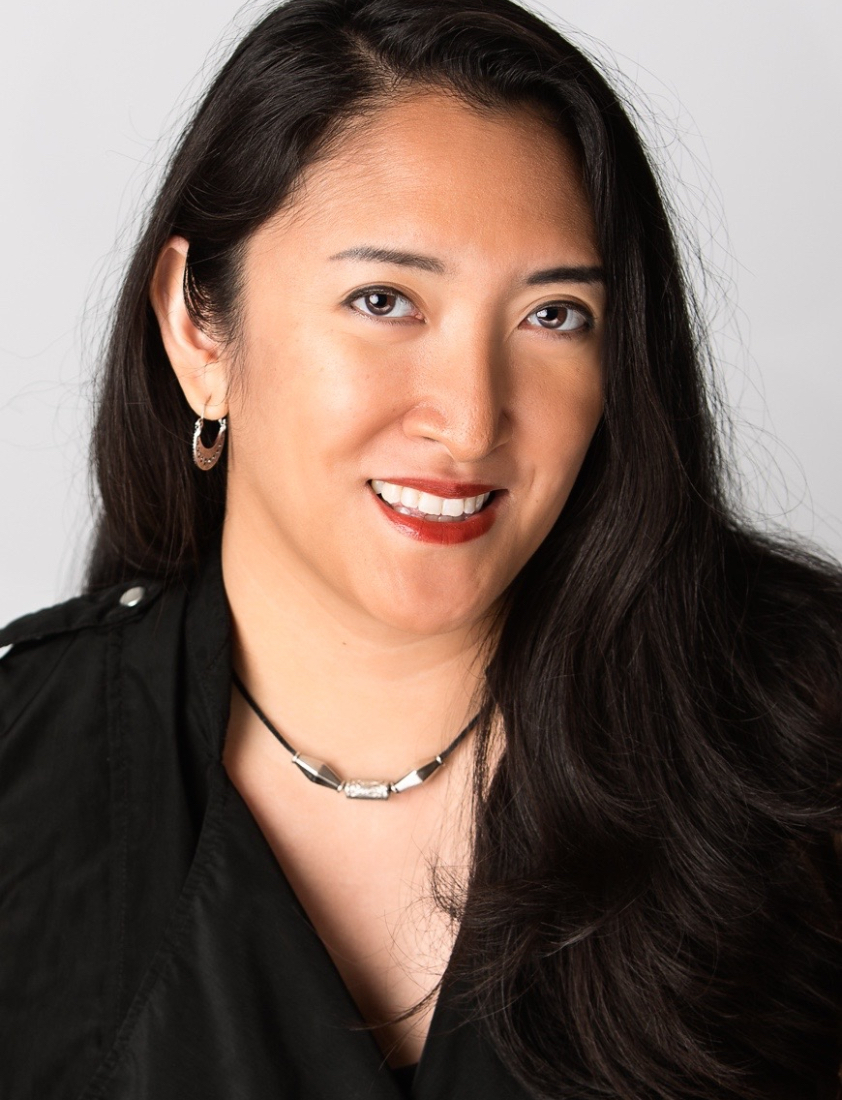 Jasmine Rivera

Jasmine Rivera, a 2003 MSU alumna and former MRULE student leader, recalls "emotional and heated" meetings around one particular topic during her first two years in MRULE.
"Affirmative action was a top issue, as the University of Michigan's Supreme Court case was in process," says Rivera. "Tensions were high in the student body."

As time progressed, Rivera says her fellow students' perspectives evolved due to the exposure to experiences of affirmative action other than their own.

"MRULE does not aim for colorblindness or the superficial conformity of 'just getting along' by avoiding tough subjects. It thrives on challenging ideas and unity in diversity," says Rivera. "Students learn to be fearless and trust the value of their own voices while listening to others with open minds. It's that shared experience of personal evolution and tension between perspectives that leads to closer, more authentic relationships."