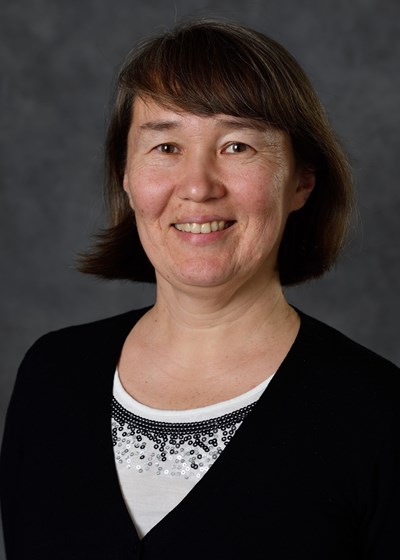 Elena Litchman, professor of aquatic ecology at Michigan State University, is the recipient of the 2021 G. Evelyn Hutchinson Award from the Association for the Sciences of Limnology and Oceanography.
The Hutchinson award is presented each year to a limnologist or oceanographer who has made considerable contributions to knowledge, and whose future work promises a continued legacy of scientific excellence.
Read more on the College of Natural Science website.