Following a national search, Michigan State University President Samuel L. Stanley Jr., M.D., named Lisa Frace as the university's first senior vice president and chief financial officer.
In this role, Frace will be responsible for managing the university's ongoing financial progress, developing a comprehensive long-range financial plan and ensuring institutional resources are used effectively. Stanley announced the position and search last September.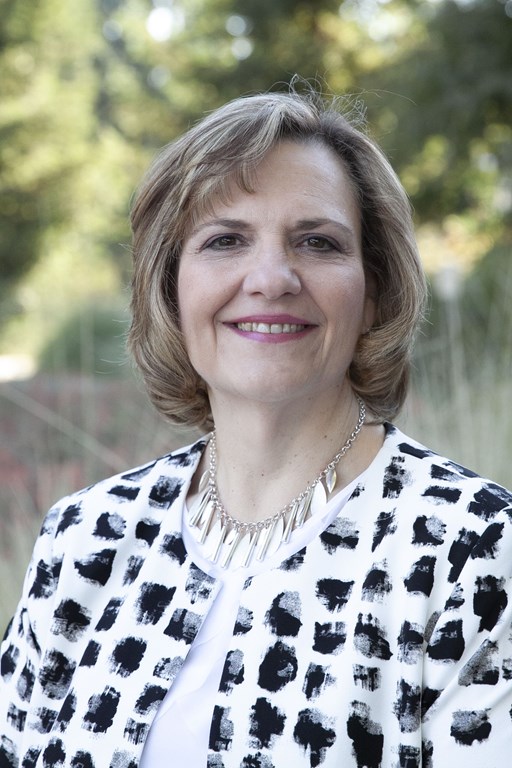 "MSU's financial stability is more important now than ever. Certainly, the pandemic has created unprecedented challenges, but it is also our responsibility as leaders to continually evaluate if our resource allocation matches our values and priorities," said Stanley. "Lisa has spent her career re-imaging and modernizing budget and fiscal processes for higher education institutions. I am pleased to welcome her to MSU."
While she began her career in the private sector, Frace has worked in higher education since 2005 when she joined Arizona State University. She served as both the ASU associate vice president for planning and budget and chief budgeting officer. Most recently, Frace served as the senior associate vice chancellor and chief finance and budget officer for the University of California Davis.
"During the search process, I was immediately impressed by Lisa's ability to think strategically, innovatively and collaboratively to align resources to support a university's academic mission," said Mike Zeig, chief of staff to the president and search committee co-chair. "She is a national leader in higher education finance and will be a great asset to the university."
"Lisa has demonstrated a great commitment to advancing diversity, equity and inclusion in the financial field which why she is a great fit for MSU, we share similar core values," added Melissa Woo, executive vice president for administration, chief information officer and search committee co-chair. "She not only brings strong leadership experience but also an understanding of what success in higher education looks like."
Frace is an active member of the National Association of College and University Business Officers and currently sits on the board. Recently she was responsible for leading professional development efforts within the industry and focused on providing diverse and inclusive speakers and viewpoints. In 2017 she received the association's Rising Star Award which recognizes outstanding professionals with high potential to succeed as executives and business officers in higher education.
"I am excited to be joining a university with the breadth, depth and scale of MSU," said Frace. "From the incredible work being done across the state of Michigan and the focus on advancing the land grant mission, to the amazing global efforts, MSU stands apart even among other tier-one research universities. I look forward to joining all the faculty, staff and students who make an impact."
Frace is a two-time graduate of Pennsylvania State University receiving both a bachelor's degree in health planning and administration and a master's degree in business administration with concentrations in marketing and finance. She also attended the executive program in the Darden Graduate School of Management at the University of Virginia.
Her appointment is subject to approval by the Board of Trustees at its next meeting on April 16. Frace's planned start date is May 10.