Michael Dease is professor of jazz trombone in the area of Jazz Studies in the College of Music.
I am the first in my family to receive a college education, but not the first to play a musical instrument. My grandfather Flozell Roosevelt Sherman was a self-taught, amateur jazz pianist who played at night during the Harlem Renaissance and delivered mail during the day.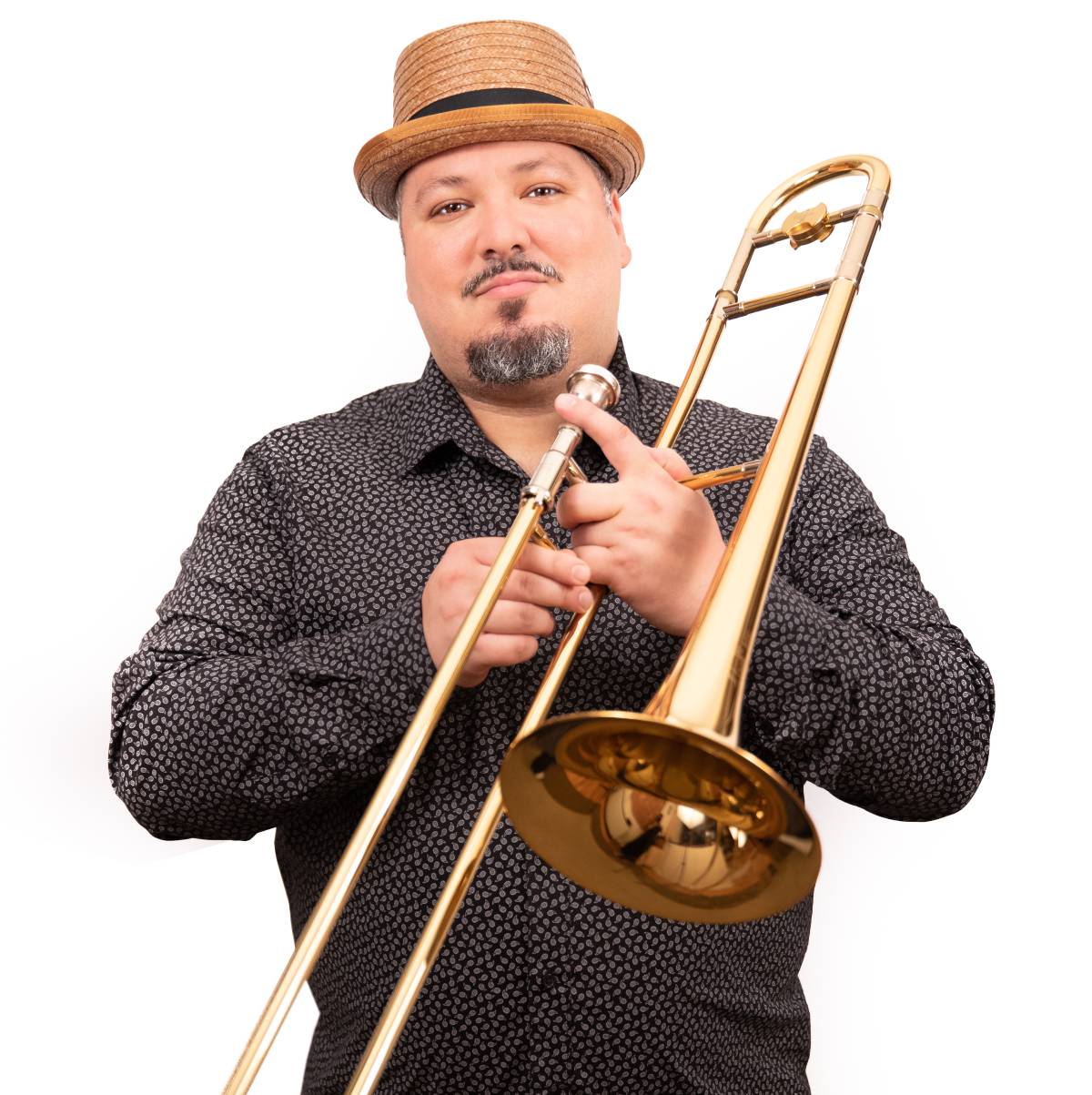 Because of him, I was inspired to play the saxophone in my school's beginning band program. My parents worked 12-hour days and, with no extra money for lessons, I prided myself on being a self-taught instrumentalist and rookie improvisor. My passion for music developed from listening to my folks' record collection and experiencing the excitement created by seeing live bands perform everything from Motown to Miles Davis.
The benefits of self-instruction are nearly endless and include developing a strong independent spirit of academic curiosity and exploration, working at one's own pace of achievement, creating and setting goals, embracing a flexibility towards one's learning environment and cultivating a healthy disregard for the rules of institutional learning.
However, as I matriculated from high school to the university system, virtually all of these tenets emerged as obstacles in my path to become a successful college student. I just couldn't understand why my private work ethic wasn't translating to my studies as a college music student. I thought something was wrong with me, and that I was not meant to be a musician. As a last resort, I asked my mentors, advisers and my peers for help to break through this wall and, through their feedback, I realized something very valuable.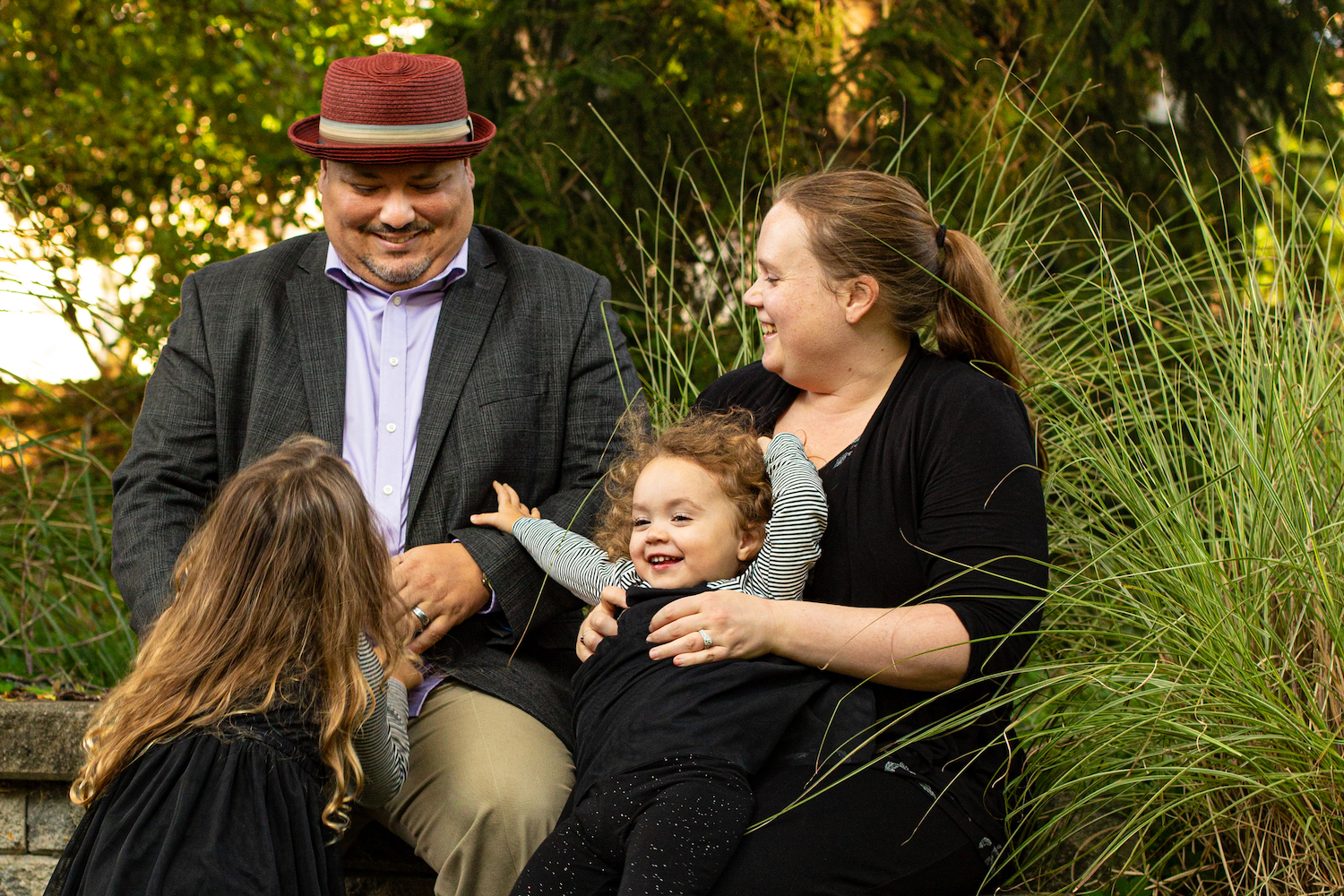 Michael and Gwen Dease, professor of percussion at MSU, with their daughters
In response to not having a teacher, private lessons or a musical outlet in my life, I had been using my independence as armor to protect myself from feeling inadequate, insecure and unworthy of a life in music. My desire to figure out things myself was waging a war with my professors who were patiently presenting me with expert instruction, organizational advice and mentorship. These were the three things that I wanted so badly as a kid, but I couldn't see it through the visor of my helmet!
I was able to get on track by accepting my self-taught approach was successful, but elements of it had run their course, and by forgiving myself for not being perfect at adapting my ways to university life on my first try.
Once I reached this turning point, I was able to reset my approach and allow my mentors to guide me toward success and give these new methods a chance.
Having this experience became a major reason for my entrance to academia. I thought there might be more students like me, bravely charging ahead without the training or resources of their peers, and they would need a voice and ally in higher education. Teaching has become a self-healing, cathartic process that provides the opportunity to be the mentor I was searching for, and I am truly grateful for this.