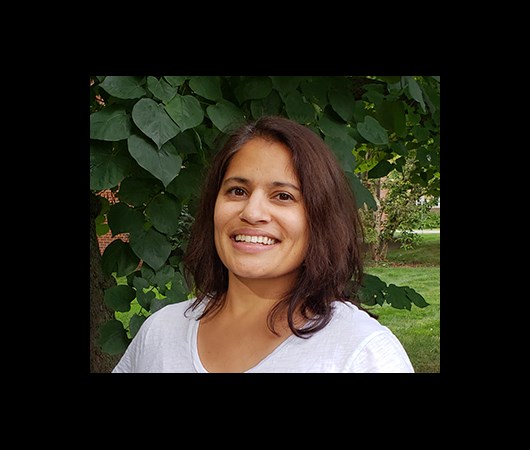 Swapna Hingwe, associate director for psychiatry in Michigan State University's Counseling and Psychiatric Services department, recently published a chapter in "College Psychiatry," a book exploring strategies for improving access to mental health care in college. Her chapter, "Mental Health Considerations for Black, Indigenous and People of Color: Trends, Barriers and Recommendations for Collegiate Mental Health," offers insight into how college mental health clinicians can better reach students who identify as part of these populations.
The chapter builds upon previous research that has demonstrated that students who identify as Black, Indigenous and People of Color, or BIPOC, are less likely to seek help for mental health issues than their White peers.
"Structural racism, microagressions, perceived stigmas and other factors can create significant barriers to seeking help for BIPOC students," Hingwe said. "But these factors can also vary across individual BIPOC populations, which highlights the importance of culturally tailored messaging about mental health."
Mark Patishnock, director of CAPS, said Hingwe's work is an example of the department's work to build an inclusive, culturally sensitive suite of services.
"At CAPS, our mission is to provide the most appropriate and available care for students," Patishnock said. "We can only do that by being aware of the barriers to seeking help and understanding how we can reach students in a way that is sensitive to their experiences. Hingwe's thoughtful, insightful chapter will help inform our team and shape the services we offer to be as culturally inclusive as possible."
Hingwe earned her doctoral degree in osteopathic medicine and master's degree in counseling psychology from Michigan State University.
CAPS offers a variety of services, including individual, group and relationship counseling, as well as outreach services, psychiatry, intensive clinical services, CAPS Connect (brief, free consultations with a CAPS counselor) and more.
To learn more about CAPS, visit caps.msu.edu.