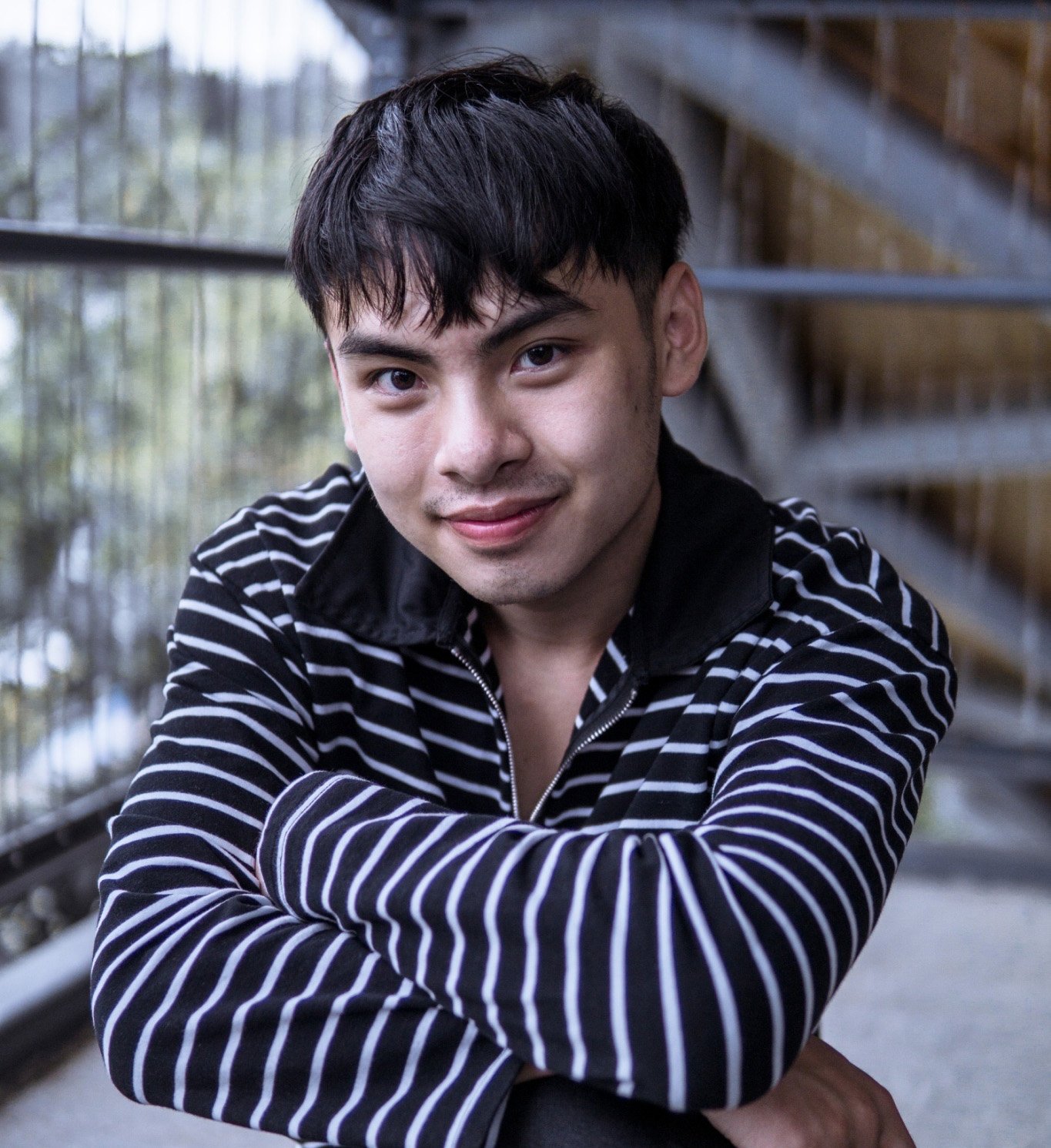 Vince Nguyen graduated from MSU in 2020 with majors in physiology and human biology in the College of Natural Science, and economics in the College of Social Science, with minors in Spanish, pharmacology/toxicology and social science quantitative data analytics. After graduating from MSU, Nguyen traveled to Taiwan as part of the Fulbright English Teaching Assistant Program. After the program, Nguyen plans to attend Columbia University for a Master of Public Health in epidemiology.
In April 2020, I felt the excitement of being accepted as a Fulbright English teaching assistant (ETA) in Taiwan and the disappointment of my grant being delayed until January 2021. As I finished my undergraduate coursework and struggled with my mental health at home amidst the worsening pandemic, every day was spent in anticipation of going to Taiwan, a country that seemed like a safe haven in comparison to the United States.
After the long wait, I arrived in Taipei, Taiwan on New Year's Day and was swiftly sent into a small hotel room. I awaited weeks of quarantine, a self-health management period and a negative COVID-19 test before finally flying to Taitung City for orientation with my new cohort of English teachers. While COVID-19 was continuing to affect people we knew back in the U.S., in Taiwan, we were suddenly free to enjoy privileges like eating out, gathering in large groups and traveling for vacation. It felt like personal liberation tinged with a bit of survivor's guilt.
In our Taitung County cohort of 17 ETAs, we encompass a variety of backgrounds and lived experiences. Our hometowns and alma maters span from the east to west coasts, our career fields from public health to liberal arts and our personalities from quiet to boisterous. Yet, we all get along well and receive support from advisers and two incredible program coordinators. Naturally, all of these people have been sources of my happiness and gratitude for my placement in Taitung.
At the end of February, I started my teaching assistant role at Feng Tian Elementary School. It's a school with a sizable amount of Indigenous Taiwanese students, an ethnic minority that is about 2% of Taiwan's national population. Here, I plan lessons and co-teach 2nd-6th graders with a Taiwanese teacher. Since I only knew basic Mandarin Chinese before coming to Taiwan, I am gratefully treated as a foreigner by my students, which allows us to have English-Chinese language exchanges during and outside of class. Within just a few months, I have already been welcomed into the friendly school environment, where students pop in and out of our classroom to chat with us and play around during their breaks.
Being embraced in a new community has been the highlight of my Fulbright grant, and I have Taitung City to thank for it. Despite the stereotypes of being "rural" and having "nothing to do," my beautiful coastal city has provided me with opportunity and adventure. I take dance classes, teach English to government employees, exercise at the public stadium, eat at the night markets and relax at the nearby beaches. I've also started to make friends and recognize familiar faces, so running into people I know in public is becoming a common occurrence. These activities have helped me comfortably adapt to my new home, especially as someone who gets anxiety over starting anew.
When I initially applied for Fulbright over a year ago, I would have never imagined myself actually carrying out the grant. Nevertheless, as I am currently at the halfway point of my grant, I am constantly learning more about myself, teaching and Taiwan. My Fulbright experience has been life-changing and, although the conditions of the pandemic have shortened it, I am forever grateful that I am able to spend this time in Taiwan.