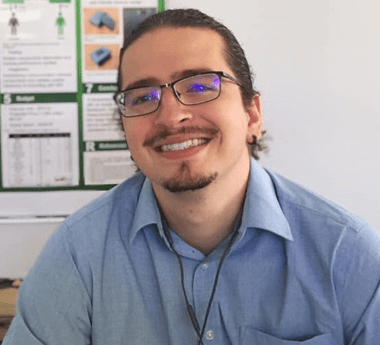 Ian Gonzalez-Afanador, a doctoral student in the Michigan State University College of Engineering, has been selected for the prestigious National Science Foundation Graduate Research Fellowship Program (GRFP).
Gonzalez-Afanador is a second year doctoral student in the Department of Electrical and Computer Engineering. He will use the NSF fellowship to continue his research on the development of sensors for the detection of invasive sea lamprey in the Great Lakes and the development of piezoelectric-based anti-fouling systems for light sources used in algal cultivation.
Read the full story on the College of Engineering website.