As public health leaders worldwide scramble to contain the COVID-19 delta variant, researchers at Michigan State University know what can provide early signs of the virus and help with critical decisions — sewage.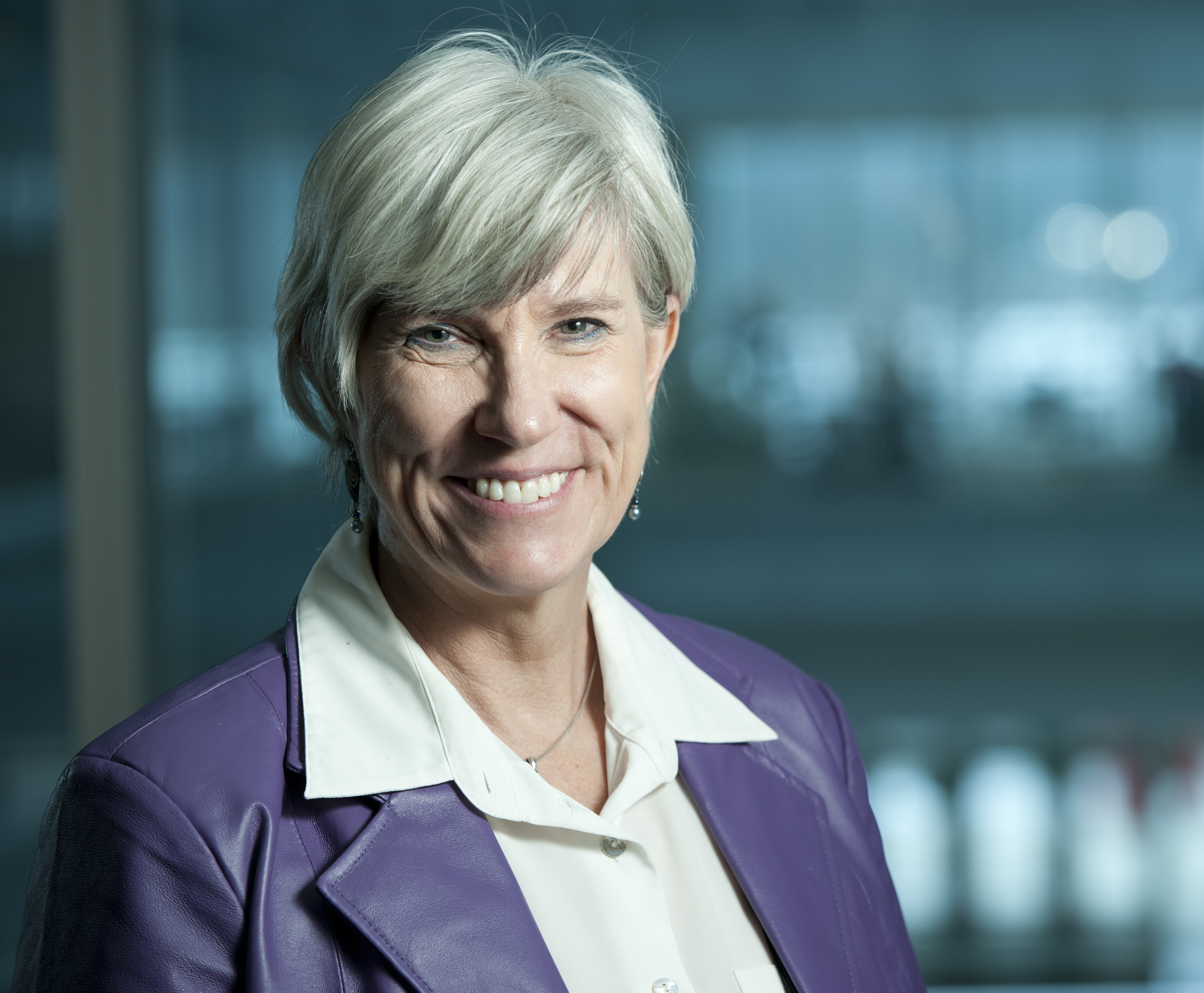 MSU is helping develop the Wastewater SARS Public Health Environmental Response, or W-SPHERE. A global center for data and public health use cases on SARS-CoV-2 in wastewater, it has received millions of dollars in grants to test wastewater in Michigan. These efforts are being led by Joan Rose, Homer Nowlin Chair in Water Research. Rose answers questions about the wastewater testing research projects.
How can wastewater testing detect the SARS-CoV-2 virus which causes COVID-19?
When people are infected with the SARS-CoV-2 virus, the virus is excreted in feces and ends up in wastewater. This occurs to those with or without symptoms. Working with wastewater utilities, we can provide an early look at what is happening in the community, maybe up to a week in advance, by sampling sewage.
As part of this research, wastewater locations are being monitored for the SARS-CoV-2 virus to provide early warning and to assist health departments with implementing public health measures to prevent the spread of the virus, particularly to vulnerable populations.
This helps determine whether communities have infections and, if so, they can address trends such as if the infections are going up or coming down based on what we find in the wastewater.
Is this a research project or a tool being used by MSU?
It's both. Wastewater surveillance is being used by MSU and other universities in Michigan, as well as communities, to help implement resources for testing and to better address access to vaccinations and treatment. It provides information on Infections in those who are vaccinated, unvaccinated and those without symptoms. It identifies the appearance of variants, and also provides trend data on whether the level of infection is increasing, decreasing or staying the same in an area.
What kind of test is performed on the wastewater?
We use the same kind of PCR test that clinical labs run on nasal swabs. PCR, or polymerase chain reaction, is a test to detect genetic material from a specific organism, such as a virus. The test detects the presence of a virus if you have the virus at the time of the test. We collect a sample of sewage, concentrate it, extract the virus and run the PCR test that is specific for the SARS-CoV-2 and the variants.
Can this replace testing people for COVID-19?
No, this can't replace testing people. Wastewater testing adds information that allows public health officials to follow trends in infections and potentially to better allocate resources in regard to individual testing. It helps find asymptomatic infections and breakthrough infections in those who are vaccinated but do not get sick. The data cannot be directly tied back to one individual, but rather identifies a group of people in the area where the sample was collected.
How many municipalities in Michigan are testing wastewater? Globally?
There are 18 laboratories involved with 33 local health departments in 57 counties, looking at 460 locations across Michigan. There also is monitoring being conducted in 58 countries.
What have you learned about SARS-CoV-2 through this testing?
We've learned how the waves of cases we are experiencing in Michigan were first caused by the alpha variant but then the delta variant has taken over. We've also learned that wastewater testing mirrors what we see in terms of cases on campus.
Finally, we have learned that a decrease in virus levels in wastewater is related to the increase in vaccination rates, and increases in virus levels in sewage are occurring in areas with low vaccination rates.