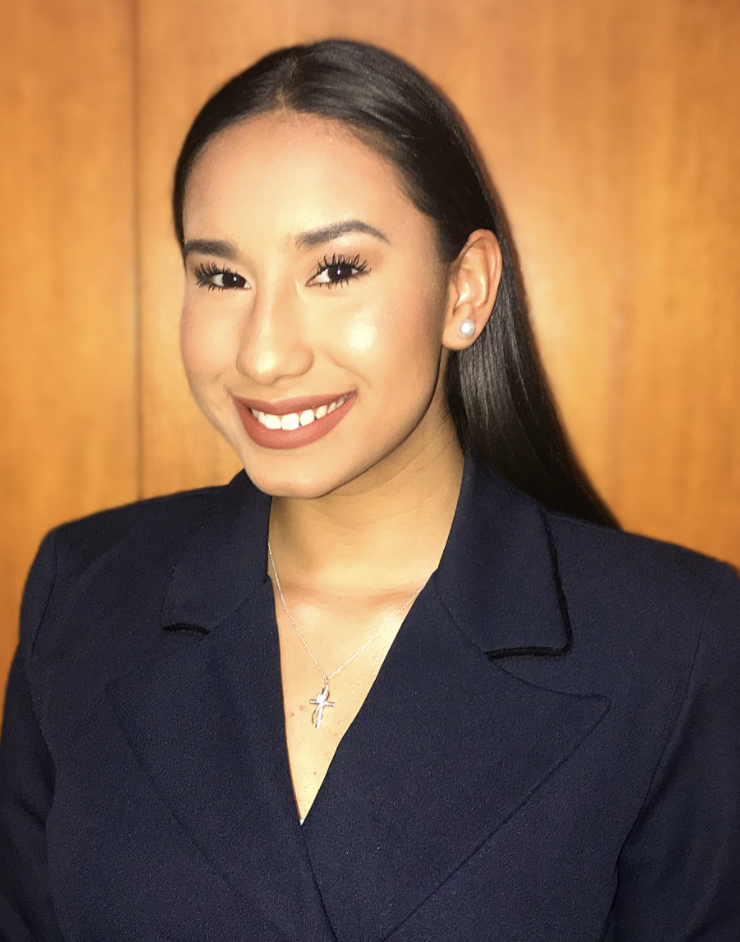 Kiara Zarate is a sophomore majoring in child development in the College of Social Science.
Growing up in South Texas, life was simple and different all at the same time. Being a migrant farmworker meant much of my life was spent on the move. My family and I spent six months away from home working in agriculture throughout the Midwest. Working long, hard hours in the sun was never fun, but the lessons learned shaped who I am today.
I remember once while walking alongside my father in the corn fields, he turned to me and said "Mija, promise me that you're going to study hard — a life like this isn't for you." Since I was only fourteen at the time, I thought he meant I should finish high school and get a good job.