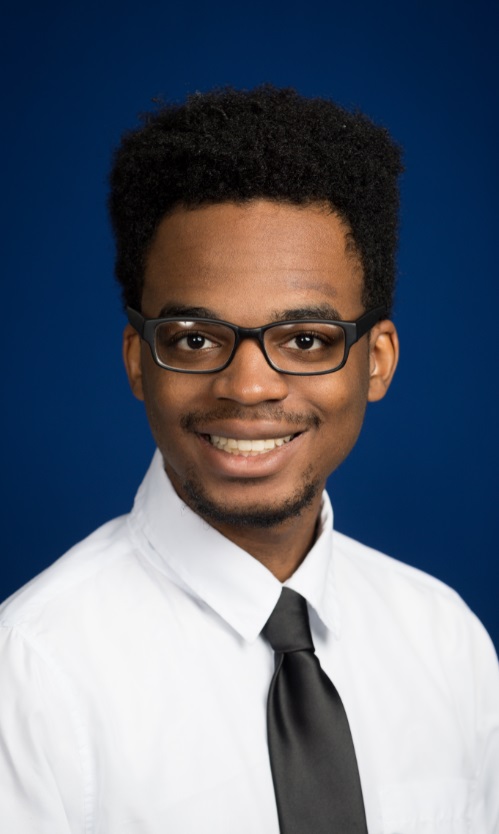 Jalin Jordan is a senior chemistry major and a Charles Drew Science Scholar in the College of Natural Science.
College is something that has always been on my horizon but, before applying, I never thought too deeply about it. In high school, I knew I wanted to be a physician and thought that college would be a simple step to that path. Mistakenly, I believed that the hardest part of my college career would be the act of applying and not school itself.
I was unaware and unprepared for the challenges that would be presented. I did not have to try very hard to receive good grades in high school, but I quickly discovered the academic rigor in college is very different. My courses demanded much more depth of study and in a shorter timeframe.
Assignments from different courses would rapidly pile up, making it hard to meet deadlines. Also, none of my high school friends had come to MSU, which made me feel like I was really in this alone. I started to question my abilities and whether I belonged here.