Lost instructional time, student trauma and limited access to meals and counseling topped the list of pandemic-related concerns by Michigan educators, according to a new report by Michigan State University's Education Policy Innovation Collaborative.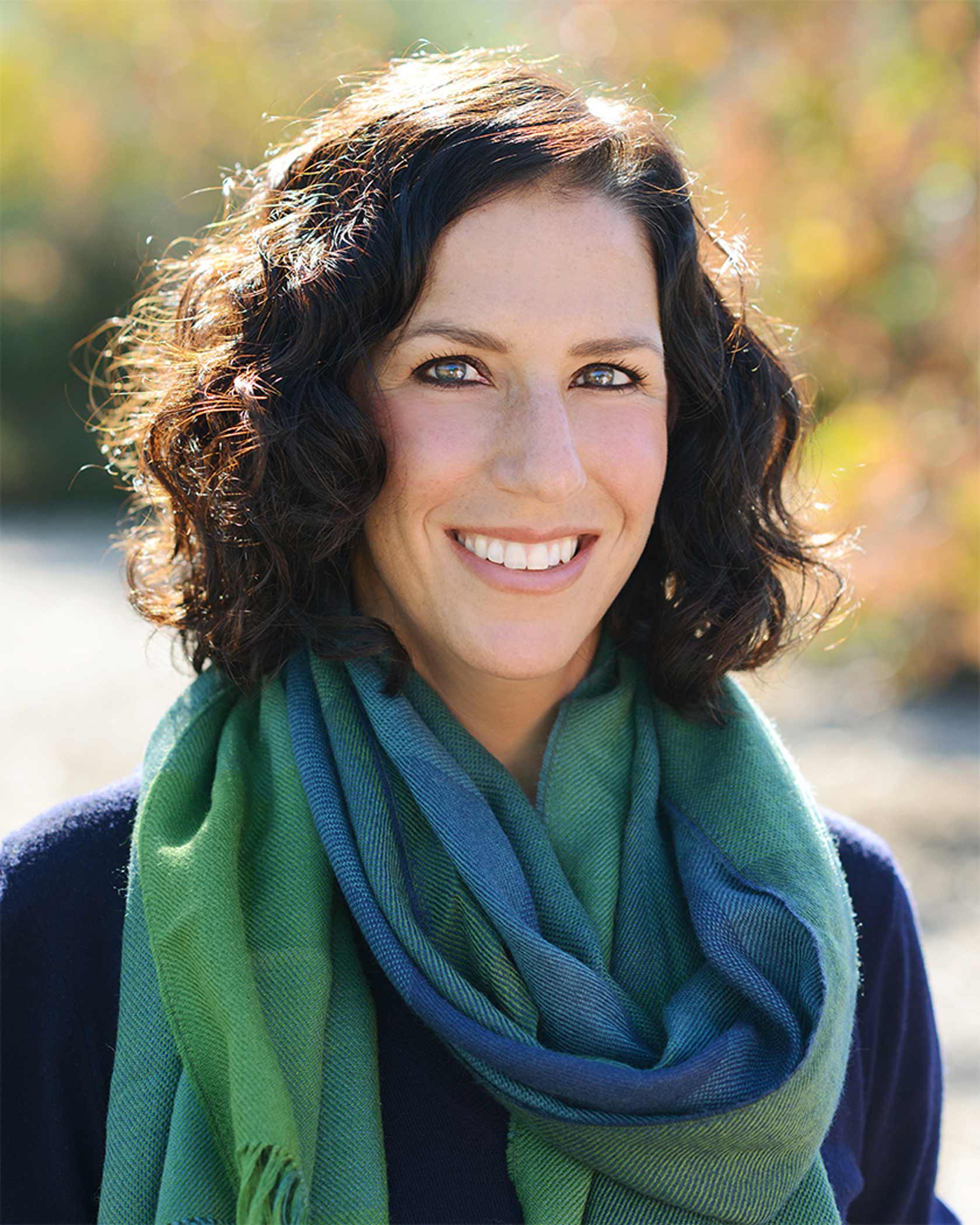 Katharine Strunk, Clifford E. Erickson Distinguished Chair in Education and co-director of the Education Policy Innovation Collaborative research lab
To understand how Michigan educators responded during the transition to distance learning last spring, EPIC surveyed K-8 teachers and principals in traditional public schools and charter schools. The statewide survey asked educators about how they were engaging with students, the challenges they were facing, the resources and supports they were using, and their concerns about the impacts of COVID-19.
"Our results have implications for state and local policymakers across the nation because Michigan's troubles are not unique," saidKatharine Strunk, EPIC faculty director and professor of education policy at MSU's College of Education. "Too few students have access to high-speed broadband internet access and electronic devices to enable them to access high-quality direct instruction. Students in rural districts and in districts with high proportions of economically disadvantaged students are the most likely unable to access the kinds of instruction they will need as long as school buildings remain closed. Policymakers can use this evidence to better understand — from educators' own perspectives — where the gaps may be greatest and what needs to be done to ameliorate them."
This report synthesizes responses ­from nearly 9,000 Michigan educators from 90% of Michigan school districts to help policymakers understand how schools adjusted to this unprecedented public health crisis.
"Educators expressed deep concerns about the impact of COVID-19 and the suspension of face-to-face instruction on students' learning and well-being," Strunk said. "Educators in the lowest income districts in the state are worried about how students will learn and if students can thrive during this time."
The educators also reported:
High level of concern about the impact of COVID-19 and students falling behind in literacy.
Greater concern for the impact of COVID-19 on students than themselves.
Consistent internet access and a lack of technology training for students posed challenges in transitioning to remote learning. Likely related, they also cited challenges in facilitating student attendance and engagement, both of which was difficult without appropriate access to the necessary technology and learning materials.
Communications and teaching resources from their local district was of higher quality than those from larger organizations or the state level.
Virtual resources that provide content, training, strategies and ready-made lessons are needed to facilitate distance learning.
"EPIC believes that it is more important than ever to continue engaging in research with consequence — research that can inform policymakers and practitioners as they work to educate and care for our K-12 students. As part of this, it is critical to raise up the voices of educators from across the state to make sure their concerns and needs are part of the policy conversation in Michigan and nationally."
Collaborators on the report were Amy Cummings, Tara Kilbride, Meg Turner and Qiong Zhu, all with the Education Policy Innovation Collaborative.