Are you a Spartan who is missing the beautiful Michigan State University campus right now? Bring a little of East Lansing to your next Zoom meeting by downloading some iconic scenes of MSU.
Click on the images below to enlarge them, then right-click and save to your desktop. Then add them to your Zoom virtual background library. Visit the Zoom Help Center for system requirements and instructions.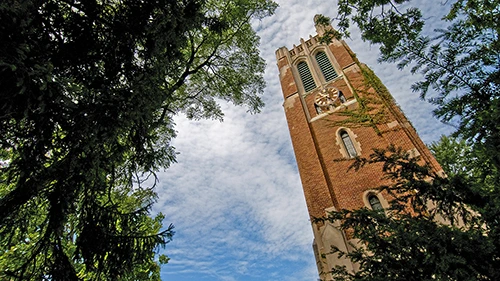 Beaumont Tower on a summer day.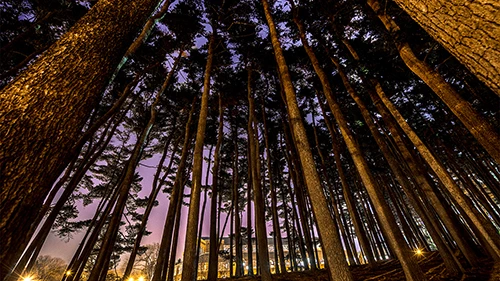 Beneath the pines, we'll gather.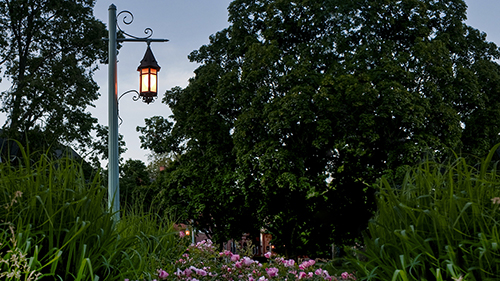 An iconic MSU lantern lights a spring path.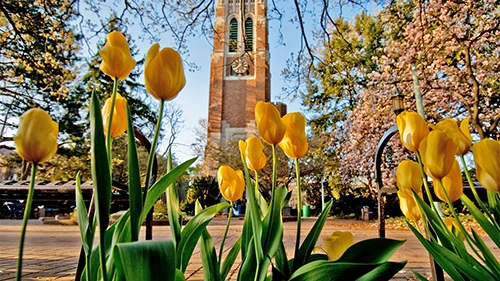 Beaumont Tower stands tall among the spring flowers.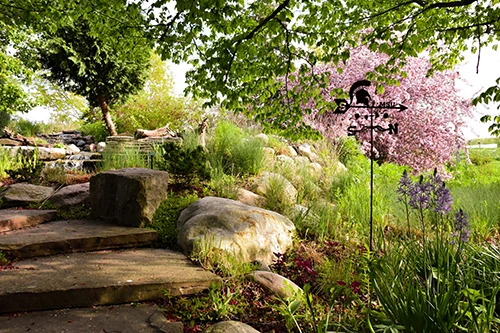 No matter where you roam, you can always find your way home. (Radiology gardens)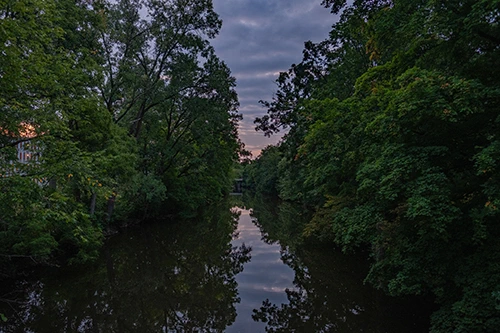 On the banks of the Red Cedar.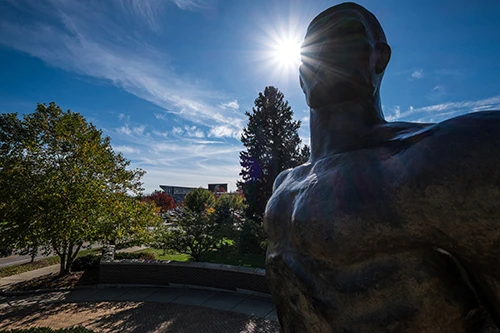 Standing tall on campus.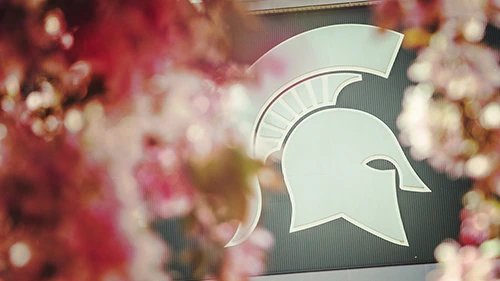 Spartan Stadium in the spring.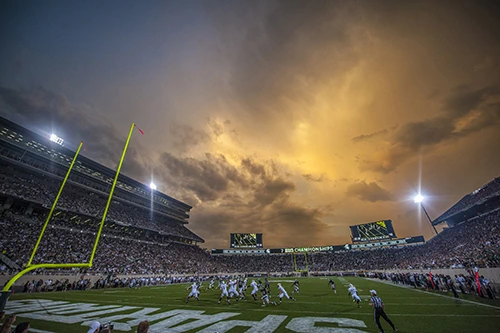 One of the prettiest pictures ever in Spartan Stadium.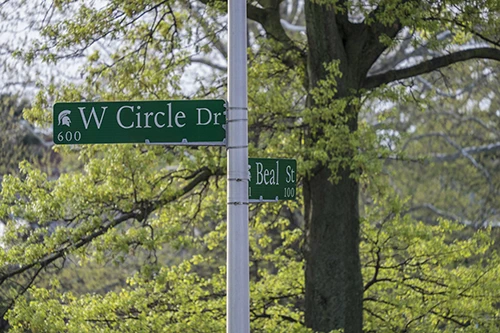 West Circle and Beal St.