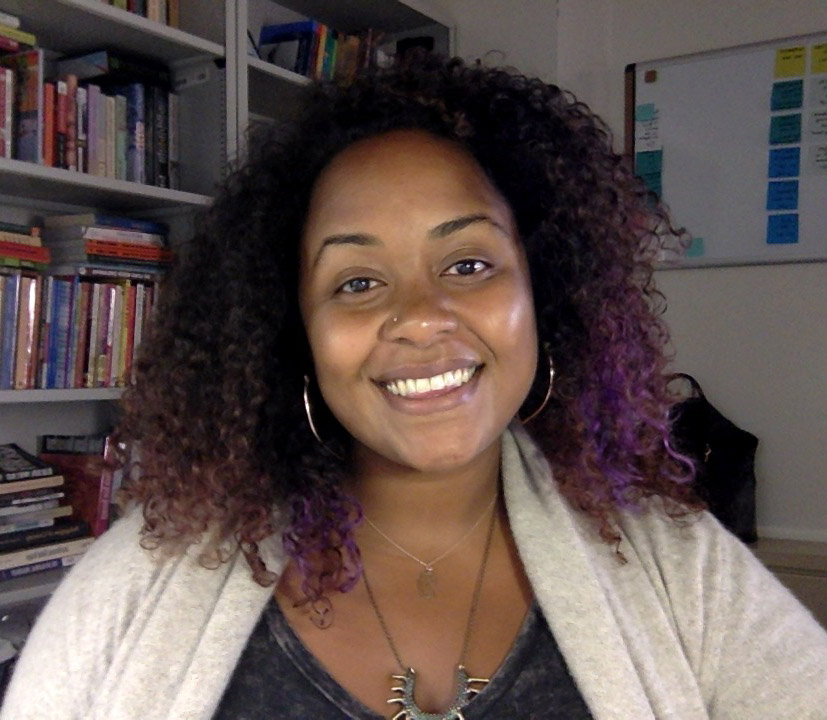 Yomaira Figueroa is an associate professor in the Department of English in the College of Arts and Letters. Figueroa works on 20th century U.S. Latinx Caribbean, Afro-Latinx and Afro-Hispanic literature and culture.
I am not a big deal because I got a Ph.D. I'm just the girl you can call when you have a question that I might be able to answer. That's how I see myself. I was able to take a different path that isn't afforded to everyone.
My dad was orphaned at a young age. He finished third grade and then had to work. My mom, she finished the eighth grade.