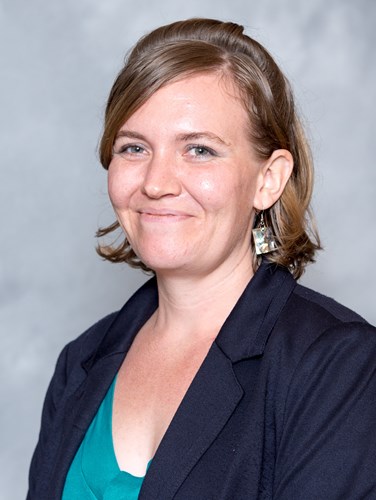 Vashti Sawtelle is an associate professor in Lyman Briggs College. She is a physics education researcher who studies how learning environments support (or inhibit) students from diverse backgrounds in their learning physics.
I grew up in a trailer in the middle of rural Ohio with a gigantic family that supported each other and knew everything about everyone else. Outside of my teachers at school and a handful of people in my church, I knew no one personally who had attended college.
What did I anticipate from a college degree? I'm not sure I remember. I had this vague sense that it was the way out of a life that didn't seem like it fit me. I knew I didn't want to spend my life asking which bill I wouldn't pay this month or scrambling when an appliance broke.