Feb. 28, 2018
Osose Oboh is a first-year student in the College of Human Medicine. She has a weekly portrait series on her blog www.ososeoboh.com. In honor of Black History Month, she posted the second part in a series of portraits that highlights future physicians. See last week's post here.
If you saw last week's rendition of my Weekly Portrait series, then you know that this week is also dedicated to Black History Month. If you haven't seen it yet...click here. And if you don't know what my Weekly Portrait series is, click here.
Over the past few years, we have seen an alarming number of black men and children being murdered and incarcerated in America, and now more than ever because of the exposure that social media brings. It is so easy for us to become distraught and hopeless at the climate of our nation as people fail to see the effects racism has had on every single individual in our country. I remember when Tamir Rice, a 12 year old boy, was murdered, and the thought came to my mind, "Lord, don't give me a son." I knew then that my perspective had to change.
"Finally, brothers and sisters, whatever is true, whatever is noble, whatever is right, whatever is pure, whatever is lovely, whatever is admirable—if anything is excellent or praiseworthy—think about such things." — PHILIPPIANS 4:8 NIV

So, as I continue to keep my mind on positive things that propel me forward, I think about the numerous blessings I have and the charge I have to be a light in my community and in the world at large. Last week, I shared how awesome it is to be in medical school, and reflected on the black women physicians who came before me and made my path smoother. This week, I am reflecting on the black male physicians who have paved the way for my brothers to be here in medical school with me. The first African American physician was James McCune Smith who once said, "I have striven to obtain education, at every sacrifice and every hazard, and to apply such education to the good of our common country."
For that, we thank you and strive to do the same.
I love you my beautiful, strong, black brothers, and I am excited for your future.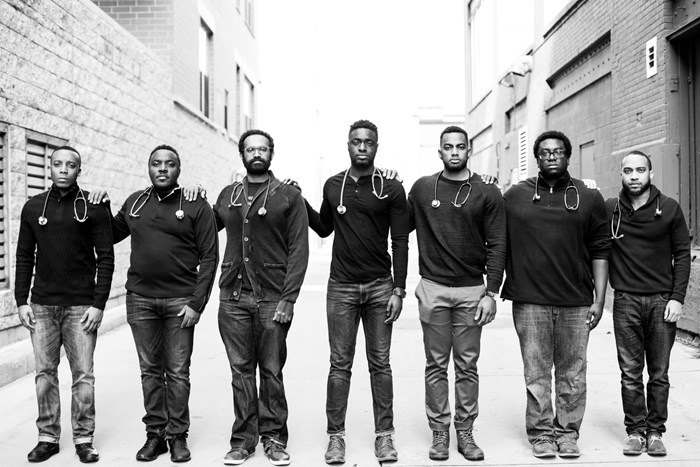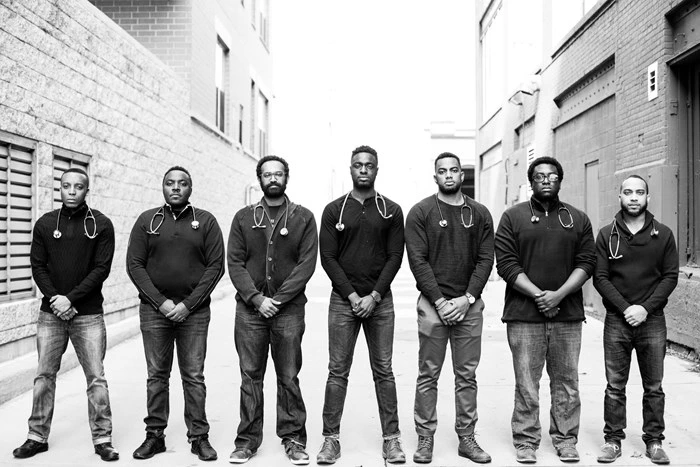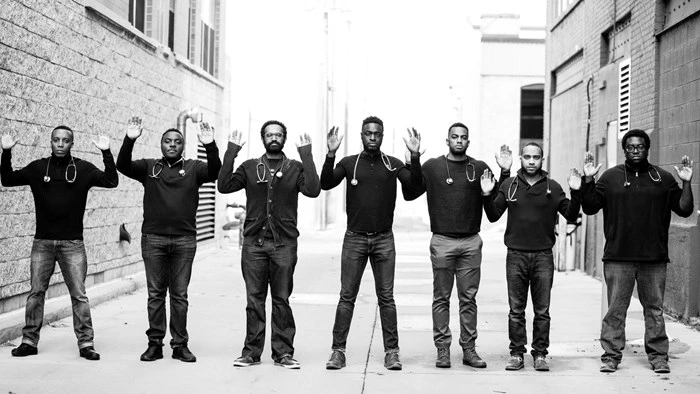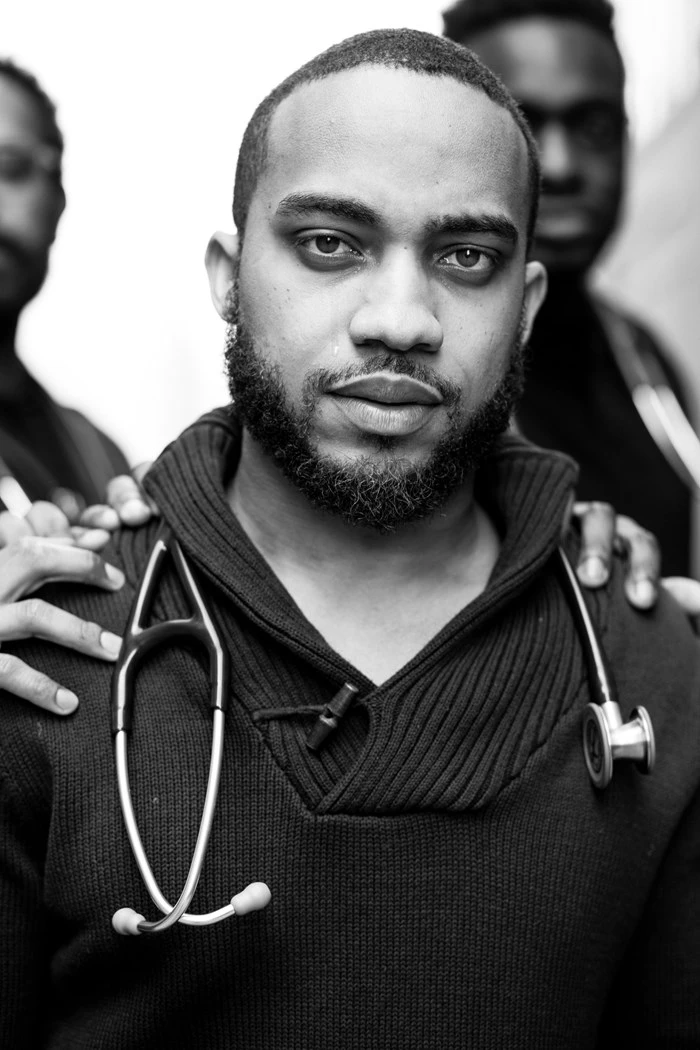 "You get to decide what kind of king you are going to be."
— NAKIA, "BLACK PANTHER"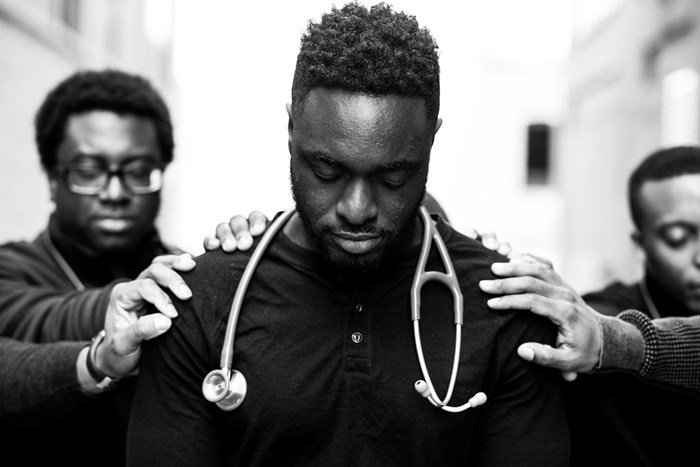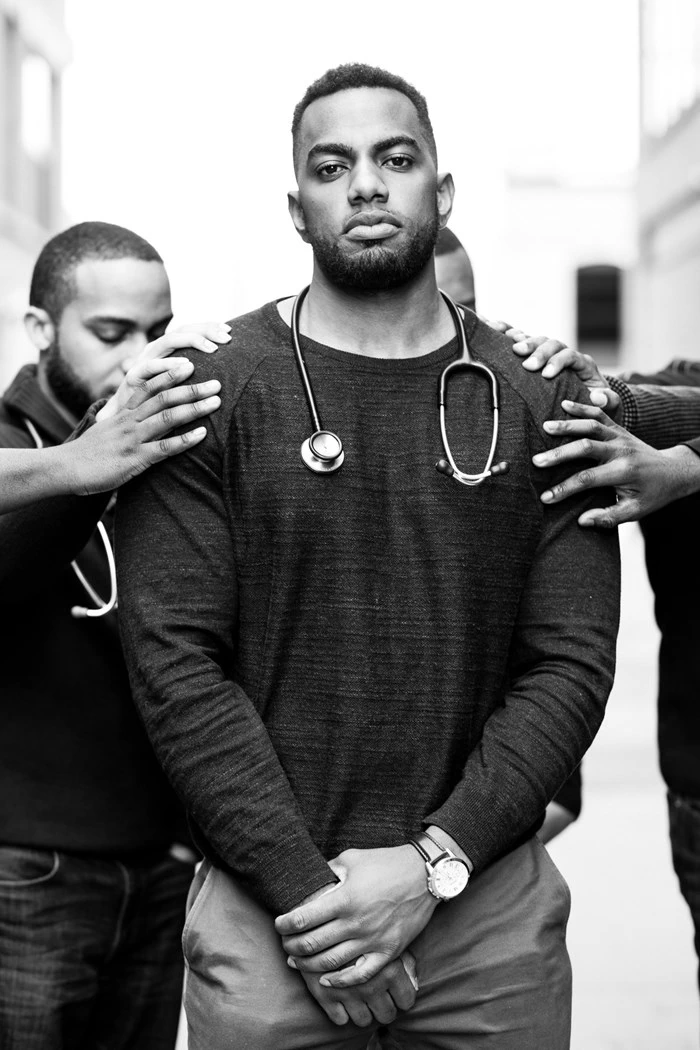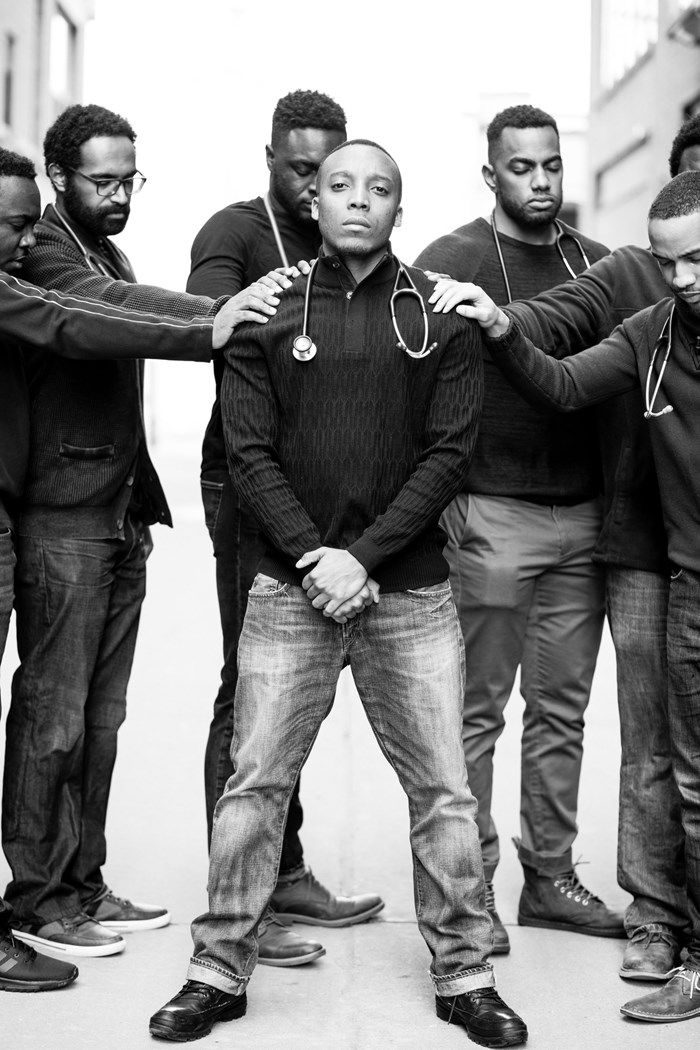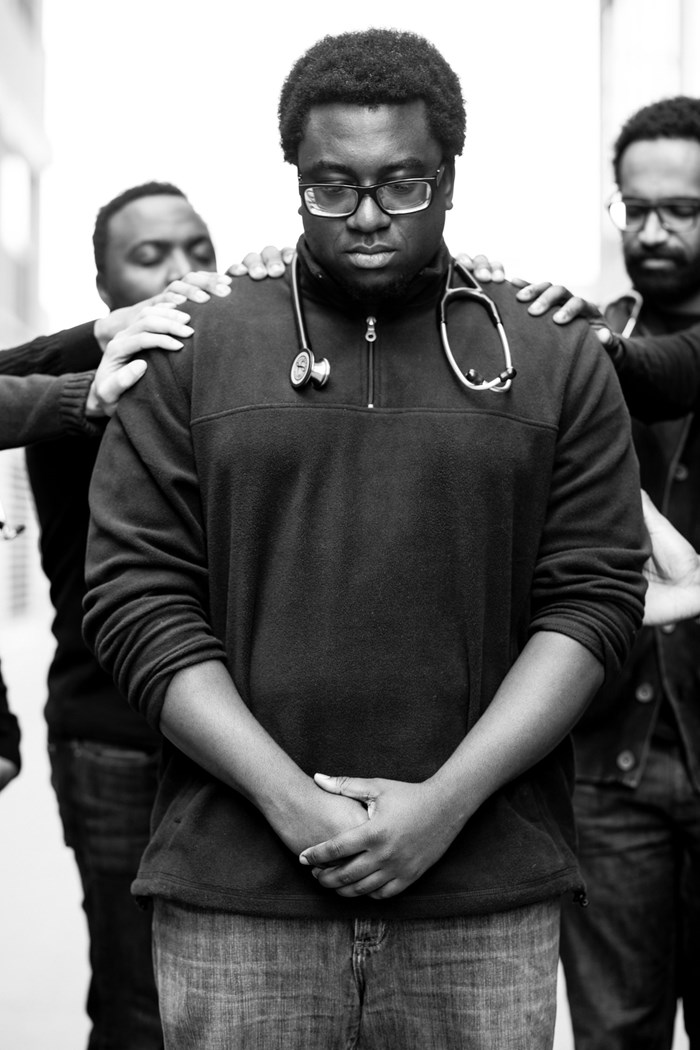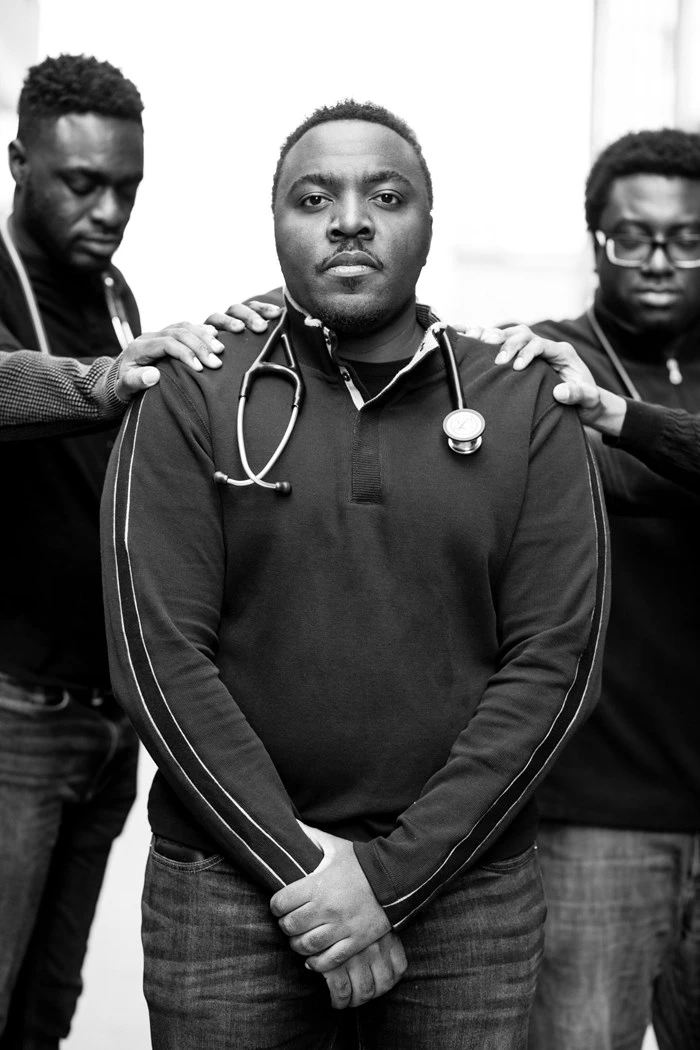 Special thanks to these amazing classmates of mine that worked with me. Lots of laughs that soothed my soul.
P.S. If you have not seen Black Panther, do yourself a favor and take yourself on a date to see it. Thank me later. #WakandaForever