Michigan State University Spartans have been advancing the common good with uncommon will for more than 160 years. While our pioneer land-grant values continue to be at the heart of MSU's work as a top global research university, the campus landscape reflects changing times and needs. As MSU celebrates Founders' Day, take a look at the MSU campus, then and now.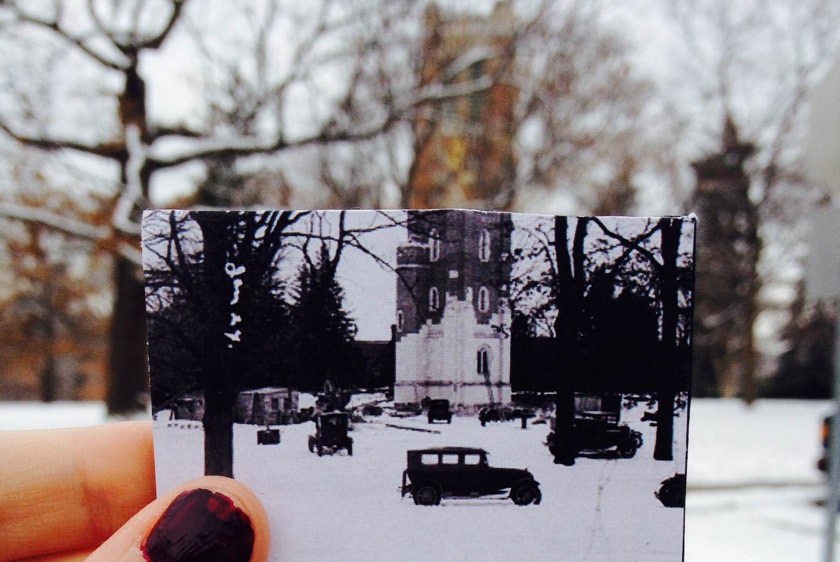 Remembering our roots
Beaumont Tower stands at what was once the northeast corner of College Hall, the first instructional building on the MSU campus and the first building in the United States devoted entirely to the teaching of scientific agriculture. Today, Spartan scientists work to make the world healthier, safer, and smarter by creating solutions to some of the biggest problems of our time.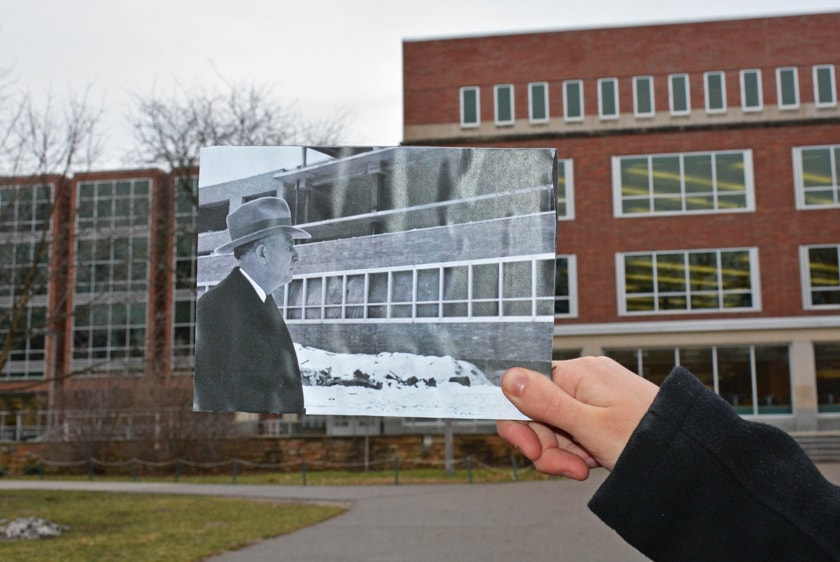 Envisioning a bolder future
John Hannah, MSU's 12th president, served the university during a time of unprecedented growth. Under his leadership, enrollment increased from about 6,000 to nearly 40,000 students, and the university greatly expanded its international presence as well as campus construction, including the MSU Main Library. Today, MSU is recognized as one of the world's top research universities.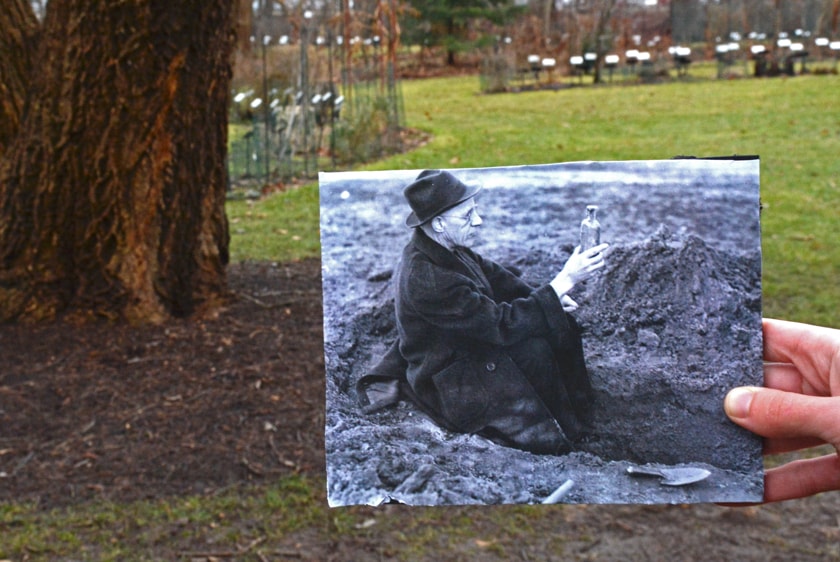 Leading scientific discovery
More than 130 years ago, one of MSU's most influential botanists—William J. Beal—started what would become the world's oldest continuing plant biology experiment. Beal buried 20 glass pint bottles in a secret location on campus to learn how long seeds can remain viable. Every 20 years, Spartan researchers grow and examine seedlings that have sprouted from those seeds. Today, MSU is recognized as a leader in plant sciences and the W. J. Beal Botanical Garden is the oldest continuously operating university botanical garden of its kind in the country.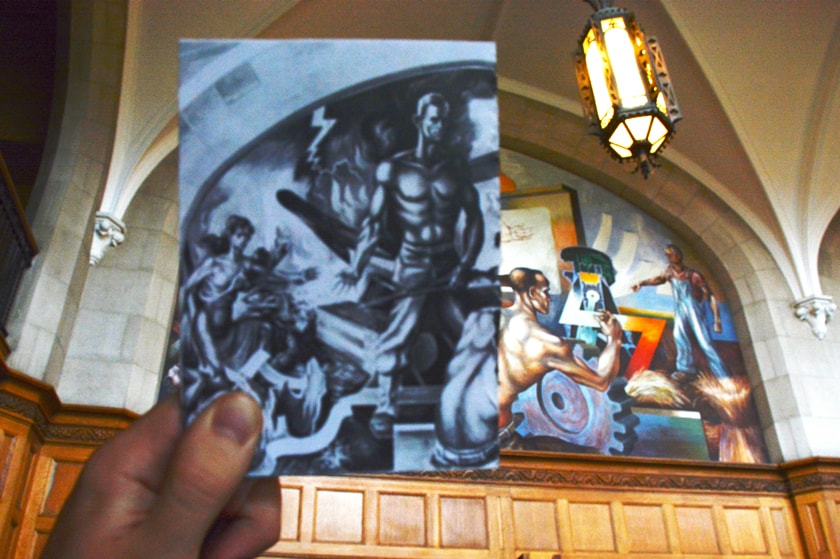 Showcasing art for all
The MSU Auditorium features murals depicting themes of freedom and technological advancement painted by Charles Pollock as part of the Great Depression-era Works Progress Administration. Today, public art can be found throughout the MSU campus—from a giant bird made of steel nails near the Broad Art Museum to a painting of Thomas Edison in the MSU Union to the Carlisle gate and handrails that welcome visitors to the W. J. Beal Botanical Garden.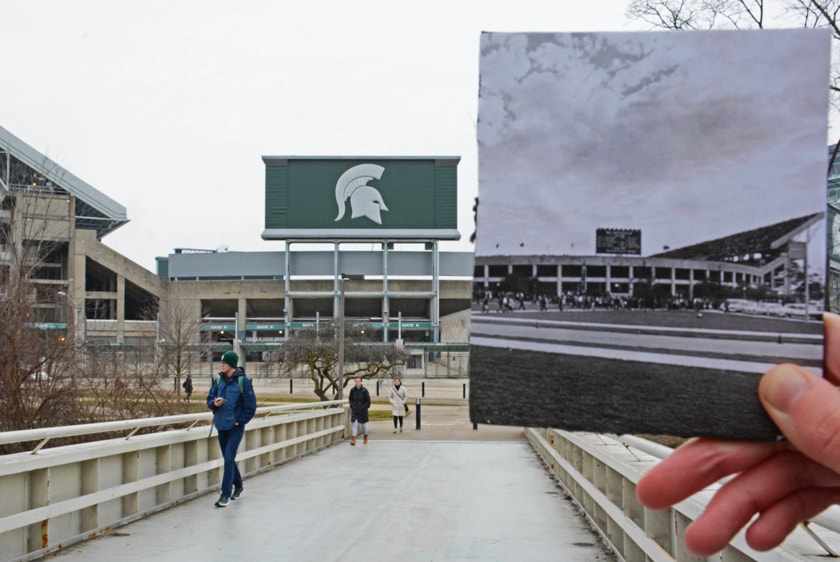 Building Spartan pride
Spartan Stadium opened its doors to football fans in 1923, with a capacity of 14,000. Today, the stadium—named the top collegiate football field by the Sports Turf Managers Association in 2016—provides seats for more than 75,000 spirited Spartans and friends.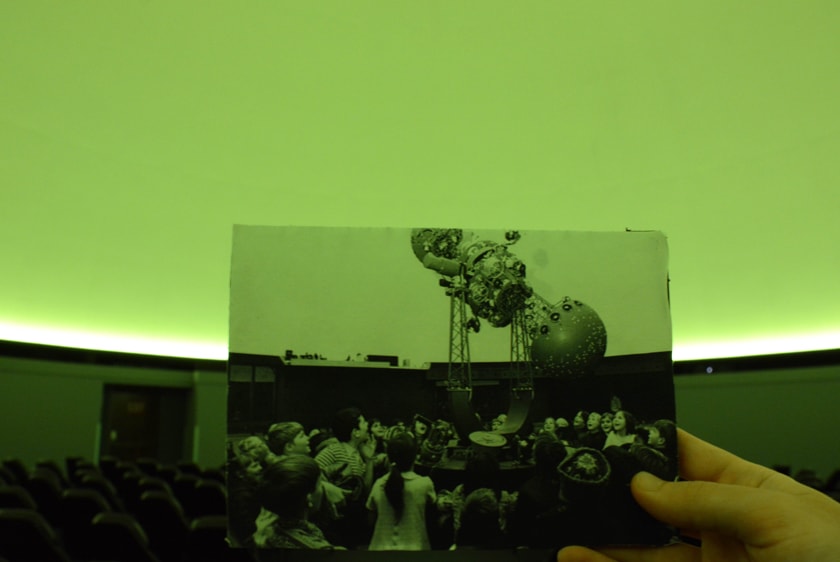 Understanding our world and beyond
Opened in 1964, the Abrams Planetarium has educated and inspired students and visitors of all ages about astronomy and space science. Today, the planetarium is under the administration of MSU's Department of Physics and Astronomy, whose nuclear physics program ranks No. 1 in the nation.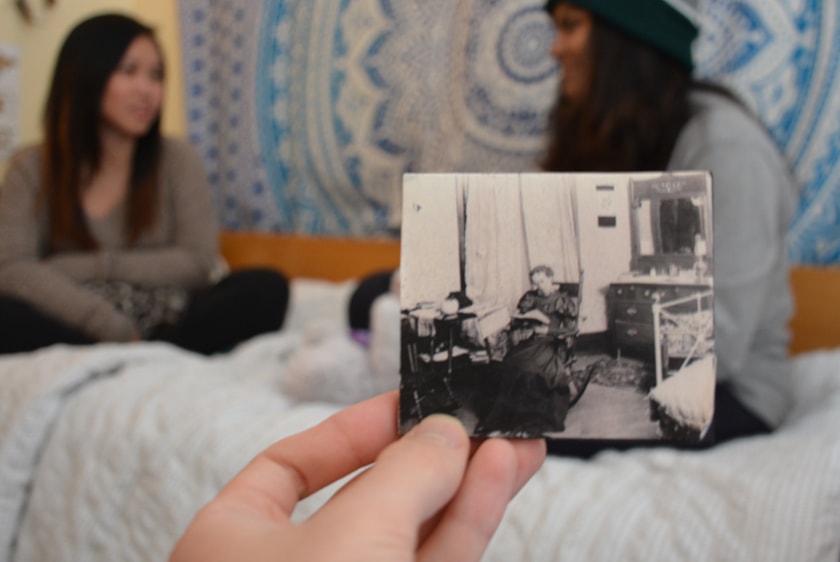 Engaging a global community
MSU's first class consisted of eight students. Today, MSU is home to one of the nation's largest residential housing communities, known as MSU Neighborhoods, and enrolls more than 50,000 students from all 50 states in the United States and more than 130 countries.
Historic photos courtesy of University Archives and Historical Collections
Photos by student interns, Michael Samsky, Lilly Keyes, Anna Young and Chris Ryan