​
True to MSU's land-grant mission, Beal wanted to help farmers increase crop production by eliminating weeds from their farms. In 1879, the only way to do this was with a hoe and a lot of hard work, so Beal was determined to find out how long the seeds of these undesirable plants could remain viable in soil to help the farmers.
He filled 20 3x7-inch, narrow-necked bottles with sand and 50 seeds from 23 weed species. Beal buried the bottles with their mouths slanting downward so water wouldn't collect, replicating as best he could the natural seed and soil conditions. And so began the Beal Seed Experiment.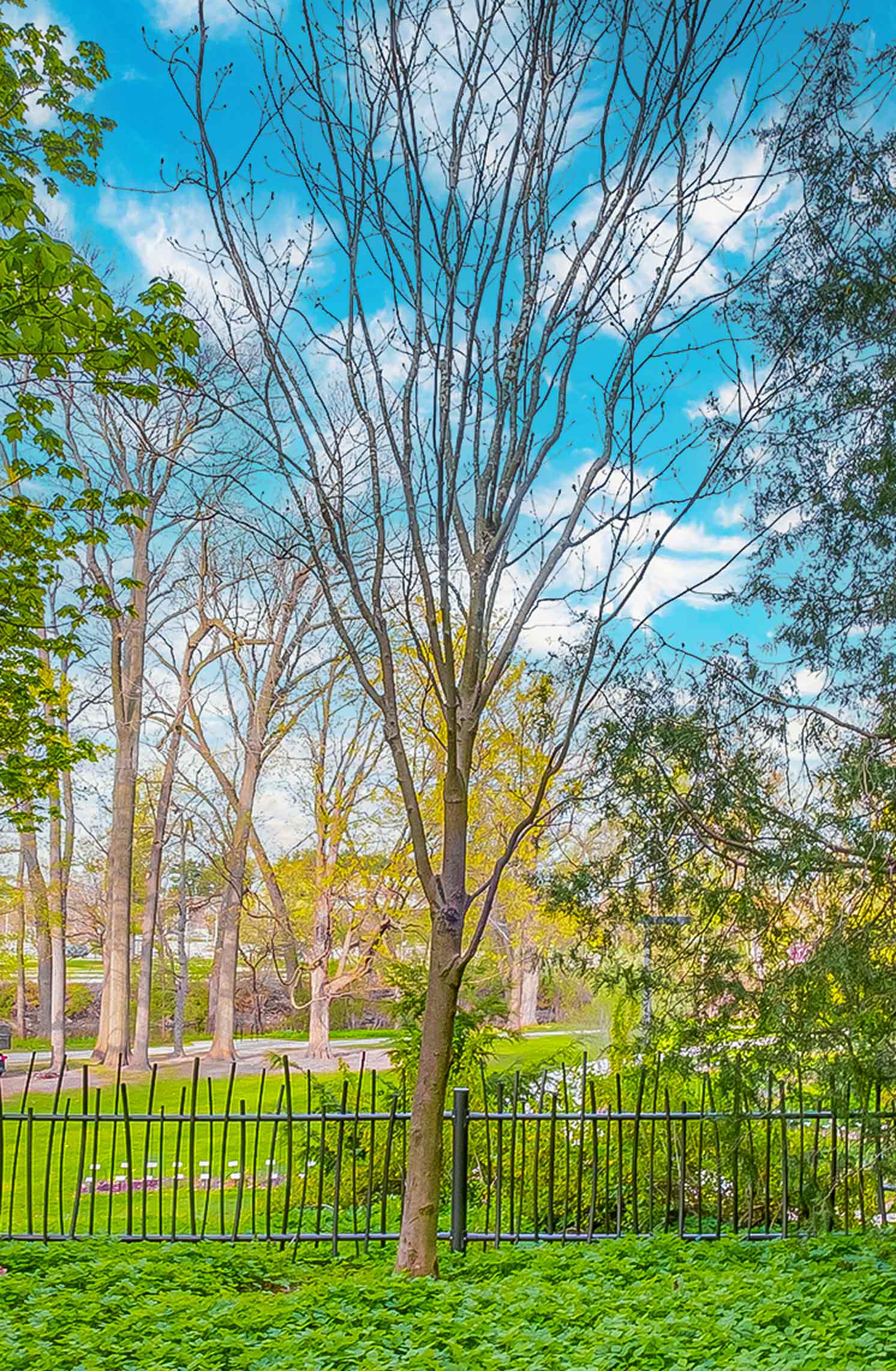 "Beal's work is an example of MSU's impact as one of the first institutions to study agriculture and explore some of basic science's most enduring questions," Telewski says.
In 1910, Beal retired at age 77 and left the then-31-year-old experiment to Professor of Botany H.T. Darlington.
Beal originally unearthed a bottle every five years to test the seeds. However, in 1920, it was decided to change the interval to 10 years to prolong the study. Then, in 1980 the interval was extended to 20 years. With four bottles still buried, the experiment will continue another 80 years until 2100.
​
​