Expert Directory
MSU faculty experts are available to discuss a host of topics, from nuclear physics to food safety to climate change. You can search by name or by topic. To view an alphabetical list of experts, click here. If you need help finding an expert, call Media Communications at (517) 355-2281. MSU faculty members can register to be an expert here.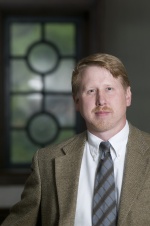 Eastern Europe, Russia and Ukraine
In a public address today, President Obama blamed Russia for the tensions between that country and Ukraine. An expert in Ukrainian and Russian politics, Matthew Pauly can discuss the continuing tensions between the two countries.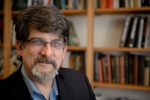 Unions, labor relations and right-to-work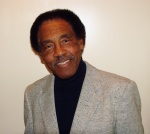 Urban affairs, racial inequality and racial protests (including those in Ferguson)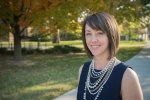 Depression and couple therapy