Expert Directory
MSU faculty experts are available to discuss a host of topics, from nuclear physics to food safety to climate change. You can search by name or by topic. To view an alphabetical list of experts, click here. If you need help finding an expert, call Media Communications at (517) 355-2281. MSU faculty members can register to be an expert here.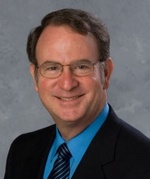 Economy and politics, income inequality, tax and expenditure policy and state and local public finance
Consumer confidence in Michigan dipped slightly in the fall but remained relatively strong as the state continues to ride a long-running wave of financial optimism, according to the latest State of the State Survey from Michigan State University. Charles Ballard, economics professor and survey director, can discuss the economy and approval ratings for Gov. Rick Snyder and President Obama.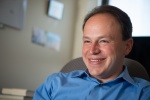 Elections, political campaigns, public opinion and policy issues such as attempt to raise sales tax to boost road funding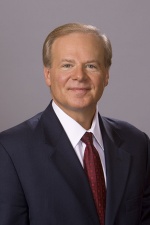 Advertising including political and Super Bowl ads and public relations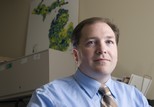 Flint fiscal distress, Detroit bankruptcy, emergency manager law and local government finance