Expert Directory
MSU faculty experts are available to discuss a host of topics, from nuclear physics to food safety to climate change. You can search by name or by topic. To view an alphabetical list of experts, click here. If you need help finding an expert, call Media Communications at (517) 355-2281. MSU faculty members can register to be an expert here.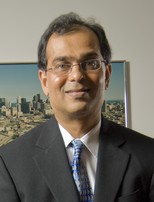 Fire resistance of structural systems, concrete and steel structural systems and and building collapse investigations
In the wake of the deadly London fire, why didn't firefighters learn not to rush into a burning high-rise after the tragedy of 911 in New York? Venkatesh Kodur, MSU professor of civil and environmental engineering and a globally recognized expert on structure fires and fire safety, can speak to the June 14 London fire.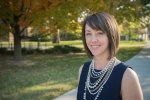 Depression and couple therapy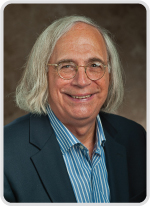 Health care policy including changes being made by the Trump administration.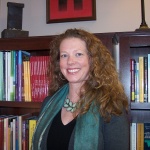 Gender, African higher education, educational policy in Africa and women's studies