Expert Directory
MSU faculty experts are available to discuss a host of topics, from nuclear physics to food safety to climate change. You can search by name or by topic. To view an alphabetical list of experts, click here. If you need help finding an expert, call Media Communications at (517) 355-2281. MSU faculty members can register to be an expert here.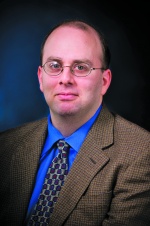 Constitutional law, medical ethics, tort reform and juries
The U.S. Supreme Court will start its new session this week, and it's expected to take up some hot-button issues. An expert in constitutional law, Brian Kalt can discuss how this term may unfold.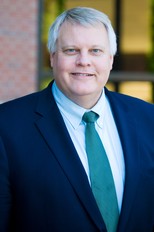 Immigration, social justice, deportation and migrant rights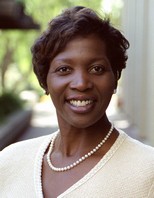 U.S. economy and markets, Detroit, global markets, euro zone, innovation and intellectual property and developing economies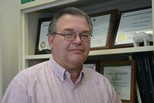 Credit and finance issues and agricultural economics