Expert Directory
MSU faculty experts are available to discuss a host of topics, from nuclear physics to food safety to climate change. You can search by name or by topic. To view an alphabetical list of experts, click here. If you need help finding an expert, call Media Communications at (517) 355-2281. MSU faculty members can register to be an expert here.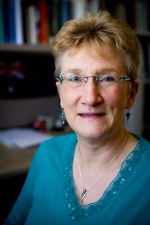 E-commerce, new democracies and retailing and shopping attitudes
Advertising and public relations professor Patricia Huddleston keeps her eye on holiday shopping trends. She says among this year's most popular gift items: "Athleisure" apparel– athletic apparel worn as casual clothes – and drones. She says as many as 1 million of them could be could be found under Christmas trees this year.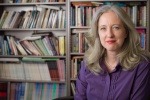 Refugees, migration and resettlement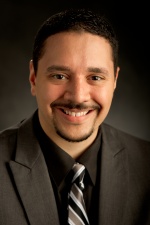 Islam, Muslims, Sept. 11, Islamic thought and religious diversity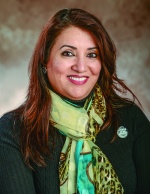 Cultural psychiatry and Muslim mental health and terrorism