Expert Directory
MSU faculty experts are available to discuss a host of topics, from nuclear physics to food safety to climate change. You can search by name or by topic. To view an alphabetical list of experts, click here. If you need help finding an expert, call Media Communications at (517) 355-2281. MSU faculty members can register to be an expert here.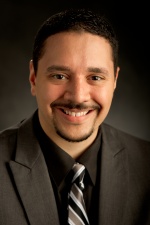 Islam, Muslims, Sept. 11, Islamic thought and religious diversity
An director of MSU's Muslim Studies Program, Mohammad Khalil can discuss how the attacks on Paris could affect U.S.-Middle East relations and he can clarify some of the misinformation surrounding Islam and Muslims following the attack.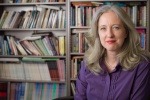 Refugees, migration and resettlement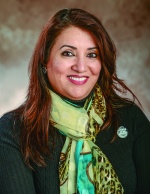 Cultural psychiatry and Muslim mental health and terrorism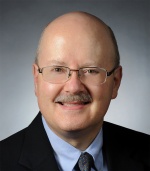 International students and international education