Expert Directory
MSU faculty experts are available to discuss a host of topics, from nuclear physics to food safety to climate change. You can search by name or by topic. To view an alphabetical list of experts, click here. If you need help finding an expert, call Media Communications at (517) 355-2281. MSU faculty members can register to be an expert here.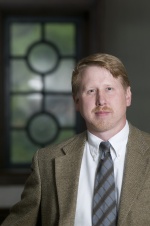 Eastern Europe, Russia and Ukraine
Ukraine is perhaps closer to a split than it has ever been in the post-Soviet period, Pauly says. The interim president, Oleksandr Turchynov, an associate of former prime minister and jailed opposition leader Yulia Tymoshenko, has warned of the dangers of separatism in Ukraine and suggested anyone fomenting secession will be held criminally liable. But there are multiple reasons to think this will not come to pass ...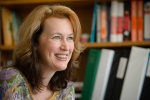 Homicide, genocide, international crimes against humanity, domestic violence, sexual assault and violence against women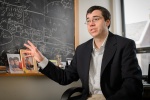 Civil wars and democracy and international conflicts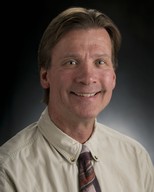 Exercise, fitness, athletes and pregnancy and exercise and adolescents