Expert Directory
MSU faculty experts are available to discuss a host of topics, from nuclear physics to food safety to climate change. You can search by name or by topic. To view an alphabetical list of experts, click here. If you need help finding an expert, call Media Communications at (517) 355-2281. MSU faculty members can register to be an expert here.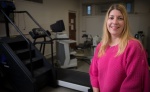 Athletics, Injuries and Concussions
Whether on the professional sports turf or the college athletic fields, evidence continues to show that concussions play a significant role in the health of young and pro athletes. MSUís Tracey Covassin, associate professor of kinesiology, can provide expert insights into this increasingly growing health issue. Contact Covassin at covassin@ath.msu.edu.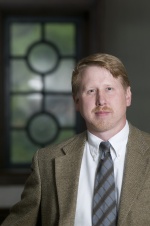 Eastern Europe, Russia and Ukraine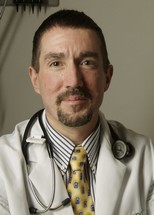 Integrative medicine, preventive medicine and general health care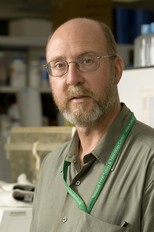 Emerging infectious diseases, mosquitoes, landscape ecology and landscape risk analysis