Expert Directory
MSU faculty experts are available to discuss a host of topics, from nuclear physics to food safety to climate change. You can search by name or by topic. To view an alphabetical list of experts, click here. If you need help finding an expert, call Media Communications at (517) 355-2281. MSU faculty members can register to be an expert here.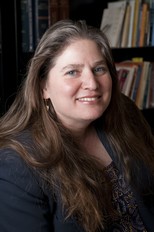 Israeli-Palestinian conflict, Israeli politics, society and culture, international relations and U.S. foreign policy
Secretary generals of the United Nations have said the UN disproportionately targets Israel for criticism and investigation, and that obsession with Israel reveals bias, says Yael Aronoff, Serling Chair in Israel Studies, who can discuss the United States' decision to withdraw from UNESCO.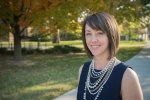 Depression and couple therapy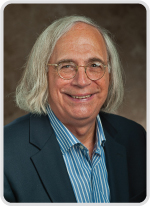 Health care policy including changes being made by the Trump administration.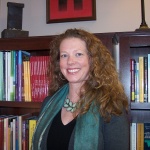 Gender, African higher education, educational policy in Africa and women's studies