Expert Directory
MSU faculty experts are available to discuss a host of topics, from nuclear physics to food safety to climate change. You can search by name or by topic. To view an alphabetical list of experts, click here. If you need help finding an expert, call Media Communications at (517) 355-2281. MSU faculty members can register to be an expert here.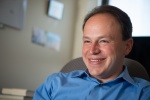 Elections, political campaigns, public opinion and policy issues
With President-elect Donald Trump preparing for his inauguration on Jan. 20, MSU political scientist Matt Grossmann can discuss Trump's transition to power and look ahead to the national agenda with a GOP-controlled Oval Office and Congress.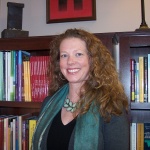 Gender, African higher education, educational policy in Africa and women's studies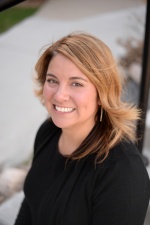 High-impact learning, assessment, connected learning, integrated learning, curriculum development, T-shape professional and experiential education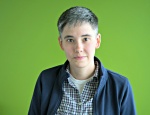 Germany, international politics, Angela Merkel, Berlin Wall and German politics