Expert Directory
MSU faculty experts are available to discuss a host of topics, from nuclear physics to food safety to climate change. You can search by name or by topic. To view an alphabetical list of experts, click here. If you need help finding an expert, call Media Communications at (517) 355-2281. MSU faculty members can register to be an expert here.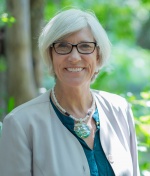 Water quality and public health
This weekend kicks off the official swim season in Michigan. Joan Rose and Erin Dreelin, Associate Director for Water Sciences at MSU, co-lead an initiative in conjunction with the Department of Environment Quality to establish Michigan as the first state to use advanced methods to monitor recreational beaches. She can speak to the new method- called qPCR- that will be used to keep waters safe.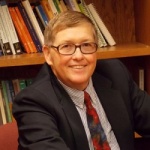 Oral and military history, human conflict and commemoration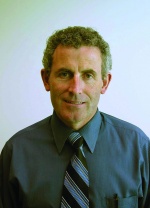 Canine Flu and Anatomic and Diagnostic Pathology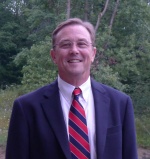 Poultry and Infectious disease