Expert Directory
MSU faculty experts are available to discuss a host of topics, from nuclear physics to food safety to climate change. You can search by name or by topic. To view an alphabetical list of experts, click here. If you need help finding an expert, call Media Communications at (517) 355-2281. MSU faculty members can register to be an expert here.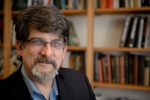 Minimum wage, unions, labor relations and right to work
California and New York will raise their minimum wage to $15 in coming years, and the activists who spearheaded those controversial efforts are setting their sites on other states. Dale Belman, a Michigan State University professor, literally wrote the book on the minimum wage: "What Does the Minimum Wage Do?" He can speak to the current efforts to raise the minimum wage.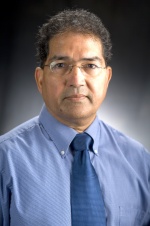 Domestic violence and sexual crimes in emerging democracies, security guard industry and India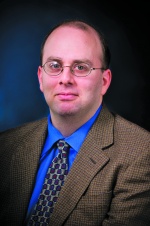 Supreme Court, constitutional law, medical ethics, tort reform and juries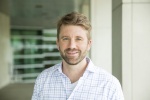 Teacher unions, school choice, vouchers, high-stakes testing and teacher quality