Expert Directory
MSU faculty experts are available to discuss a host of topics, from nuclear physics to food safety to climate change. You can search by name or by topic. To view an alphabetical list of experts, click here. If you need help finding an expert, call Media Communications at (517) 355-2281. MSU faculty members can register to be an expert here.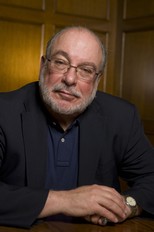 Social and political history, urban labor, minority history, Holocaust, immigration and modern Jewish history
Kenneth Waltzer, professor of history in James Madison College and the former director of MSU's Jewish Studies Program, served as the historian for the documentary "Kinderblock 66," which focuses on the lives of four men who were imprisoned in the Buchenwald concentration camp during World War II. Based on much of his research, the United Nations and UN centers around the globe will host screenings of the film Tuesday-Wednesday in observance of International Day of Commemoration in Memory of the Victims of the Holocaust. Waltzer can discuss the story of the four boys, and why the nation should take time this week to remember Holocaust victims.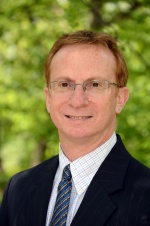 Higher education policy, economics and finance, tuition, costs and enrollment and POTUS community college proposal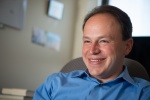 Elections, political campaigns, public opinion and policy issues such as attempt to raise sales tax to boost road funding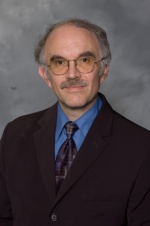 HIV, infectious diseases and flu vaccine