Expert Directory
MSU faculty experts are available to discuss a host of topics, from nuclear physics to food safety to climate change. You can search by name or by topic. To view an alphabetical list of experts, click here. If you need help finding an expert, call Media Communications at (517) 355-2281. MSU faculty members can register to be an expert here.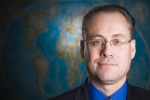 Euro zone, euro, currency, global strategy, exporting, importing, marketing strategy, supply chain management and public policy
As director of MSU's International Business Center, Tomas Hult is an expert on global economy. He can discuss the global effects of Scotland's elections, and what might happen if it separates from the United Kingdom.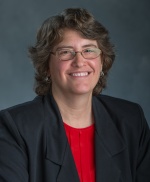 Relationship violence and stalking dynamics, safety planning and support services and social work field instructor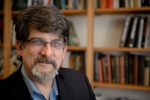 Unions, labor relations and right-to-work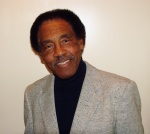 Urban affairs, racial inequality and racial protests (including those in Ferguson)