Expert Directory
MSU faculty experts are available to discuss a host of topics, from nuclear physics to food safety to climate change. You can search by name or by topic. To view an alphabetical list of experts, click here. If you need help finding an expert, call Media Communications at (517) 355-2281. MSU faculty members can register to be an expert here.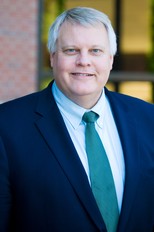 Immigration, social justice, deportation and migrant rights
A federal judge has temporarily blocked the Trump administration's decision to end DACA. It's a complicated legal and political scenario, so developments will be ongoing, says David Thronson, an immigration law expert. The decision will not be settled at the district level, he says, so it will likely go up on appeal. Thronson can discuss the future of DACA and what the current situation means for DREAMERS.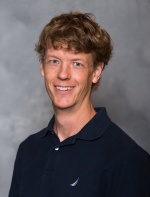 Lesotho, Southern African history, Development history, Borders in Africa, Decolonization and Malcolm X in Lansing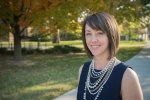 Depression and couple therapy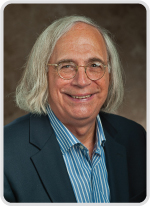 Health care policy including changes being made by the Trump administration.