Expert Directory
MSU faculty experts are available to discuss a host of topics, from nuclear physics to food safety to climate change. You can search by name or by topic. To view an alphabetical list of experts, click here. If you need help finding an expert, call Media Communications at (517) 355-2281. MSU faculty members can register to be an expert here.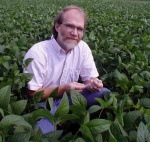 Plant science, climate change and USDA policy
Phil Robertson is available to discuss MSU's contribution to helping the USDA develop a long-term greenhouse gas emissions policy.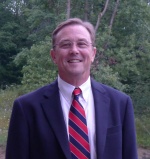 Poultry and Infectious disease