Expert Directory
MSU faculty experts are available to discuss a host of topics, from nuclear physics to food safety to climate change. You can search by name or by topic. To view an alphabetical list of experts, click here. If you need help finding an expert, call Media Communications at (517) 355-2281. MSU faculty members can register to be an expert here.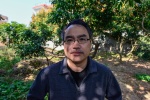 Dengue Fever, Zika and mosquitoes
Zhiyong Xi is available to discuss the confirmed cases of Zika virus caused by U.S.-based mosquitoes in Miami.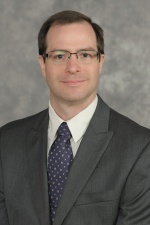 ISIS, Egypt, Middle East, Jordan, Syria, Arabic world, Arabs and politics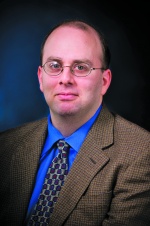 Supreme Court, constitutional law, medical ethics, tort reform and juries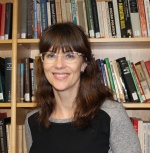 Immigration policy, immigration history, Asian Americans and Ellis Island