Expert Directory
MSU faculty experts are available to discuss a host of topics, from nuclear physics to food safety to climate change. You can search by name or by topic. To view an alphabetical list of experts, click here. If you need help finding an expert, call Media Communications at (517) 355-2281. MSU faculty members can register to be an expert here.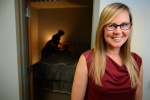 Sleep and memory and learning
A milestone study in the Proceedings of the National Academy of Sciences, or PNAS, finds that sleep deprivation is linked to false confessions. Led by Kimberly Fenn, an associate professor who runs the Sleep and Learning Lab in MSU's Department of Psychology, the research has implications for police interrogation practices.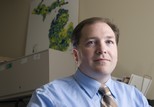 Flint fiscal distress, Detroit bankruptcy, emergency manager law and local government finance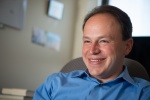 Elections, political campaigns, public opinion and policy issues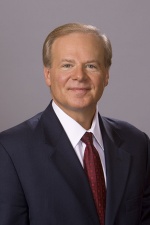 Advertising including political and Super Bowl ads and public relations