Expert Directory
MSU faculty experts are available to discuss a host of topics, from nuclear physics to food safety to climate change. You can search by name or by topic. To view an alphabetical list of experts, click here. If you need help finding an expert, call Media Communications at (517) 355-2281. MSU faculty members can register to be an expert here.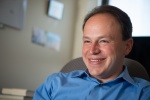 Elections, political campaigns, public opinion and policymaking
American policymakers have ignored popular public opinion for 70-plus years, MSU political scientist Matt Grossmann argues in a new book. Grossmann also suggests that federal policy has gone the liberals way.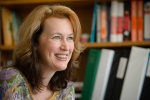 Homicide, genocide, international crimes against humanity, domestic violence, sexual assault and violence against women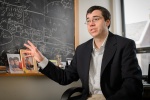 Civil wars and democracy and international conflicts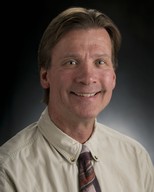 Exercise, fitness, athletes and pregnancy and exercise and adolescents