Expert Directory
MSU faculty experts are available to discuss a host of topics, from nuclear physics to food safety to climate change. You can search by name or by topic. To view an alphabetical list of experts, click here. If you need help finding an expert, call Media Communications at (517) 355-2281. MSU faculty members can register to be an expert here.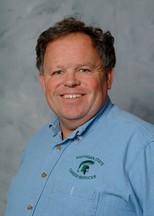 College labor markets, workplace skills and hiring trends
The job market for college graduates is the strongest since the dot-com boom, according to key findings from Recruiting Trends 2014-15, the largest survey of employers' hiring intentions in the nation. Phil Gardner, author of the report and an MSU economist, can speak to what's driving the increase, competition for candidates, qualification of candidates and other hiring issues.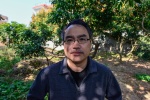 Dengue Fever and mosquitoes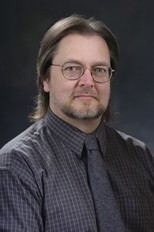 Bullying, hazing and disasters and human behavior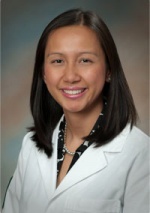 Breast cancer and surgery