Expert Directory
MSU faculty experts are available to discuss a host of topics, from nuclear physics to food safety to climate change. You can search by name or by topic. To view an alphabetical list of experts, click here. If you need help finding an expert, call Media Communications at (517) 355-2281. MSU faculty members can register to be an expert here.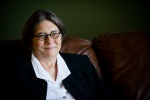 Gay marriage, Defense of Marriage Act and e-marriage
The Supreme Court will hear arguments this week on same-sex marriage cases, and is expected to decide whether the Constitution provides equal rights for gay couples. An expert on the same-sex marriage debate, Mae Kuykendall can discuss the case and the issues at stake.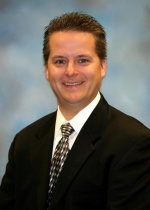 Parkinson's Disease and Neurodegenerative disorders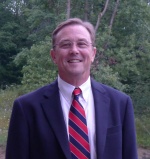 Poultry and Infectious disease