Expert Directory
MSU faculty experts are available to discuss a host of topics, from nuclear physics to food safety to climate change. You can search by name or by topic. To view an alphabetical list of experts, click here. If you need help finding an expert, call Media Communications at (517) 355-2281. MSU faculty members can register to be an expert here.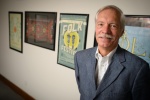 Arts, Humanities and Museums
As the world mourns the death of Nelson Mandela, Kurt Dewhurst, who was instrumental in bringing "Dear Mr. Mandela, Dear Mrs. Parks: Children's Letters, Global Lessons" to the MSU Museum, can discuss MSU's engagement with the Nelson Mandela Museum and the ties between MSU and the late Mandela.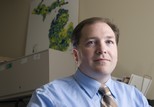 Detroit bankruptcy, emergency manager law and local government finance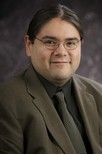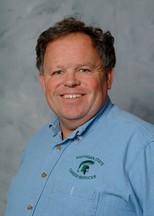 College labor markets, workplace skills and hiring trends