Expert Directory
MSU faculty experts are available to discuss a host of topics, from nuclear physics to food safety to climate change. You can search by name or by topic. To view an alphabetical list of experts, click here. If you need help finding an expert, call Media Communications at (517) 355-2281. MSU faculty members can register to be an expert here.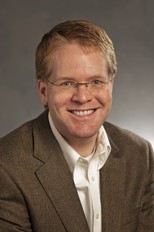 Supreme Court and U.S. Courts of Appeals
Neil Gorsuch, President Trump's nominee for the Supreme Court, could be the most conservative member of the court, says Ryan Black, a Supreme Court expert and associate professor of political science at MSU. Black can discuss Gorsuch's opinions as a member of the Tenth Circuit Court of Appeals since 2006.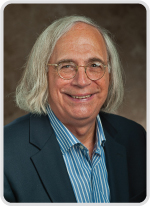 Health care policy regarding proposed block grants by the Trump administration.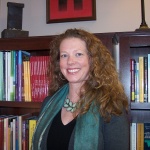 Gender, African higher education, educational policy in Africa and women's studies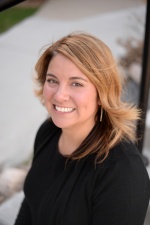 High-impact learning, assessment, connected learning, integrated learning, curriculum development, T-shape professional and experiential education