Expert Directory
MSU faculty experts are available to discuss a host of topics, from nuclear physics to food safety to climate change. You can search by name or by topic. To view an alphabetical list of experts, click here. If you need help finding an expert, call Media Communications at (517) 355-2281. MSU faculty members can register to be an expert here.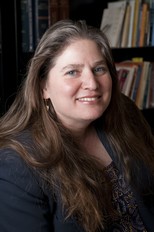 Israeli-Palestinian conflict, Israeli politics, society and culture, international relations and U.S. foreign policy
As director of MSU's Jewish Studies Program, Yael Aronoff can discuss the passing of former Israeli Prime Minister and President Shimon Peres. Aronoff's book, "The Political Psychology of Israeli Prime Ministers: When Hard-Liners Opt for Peace," includes a chapter on Peres, and she has interviewed him three times throughout the last 15 years.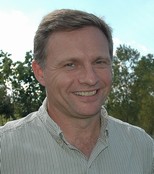 Horticulture industry trends and carbon sequestration by trees. AgBioResearch scientist.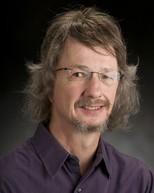 student wellness, student transition to college, sexual behavior, violence and sexual assault and depression and suicide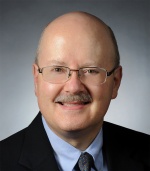 International students and international education