Expert Directory
MSU faculty experts are available to discuss a host of topics, from nuclear physics to food safety to climate change. You can search by name or by topic. To view an alphabetical list of experts, click here. If you need help finding an expert, call Media Communications at (517) 355-2281. MSU faculty members can register to be an expert here.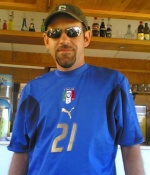 Soccer, FIFA and global sports
The most popular sporting event on the planet, the World Cup, begins June 12 in Brazil. MSU historian Peter Alegi can discuss all aspects of the tournament and soccer in general, including the history and cultural and political impact of the sport.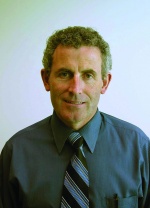 Chronic Wasting Disease, Canine Flu and Anatomic and Diagnostic Pathology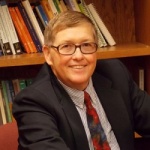 Oral and military history, human conflict and commemoration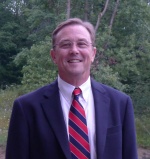 Poultry and Infectious disease