Expert Directory
MSU faculty experts are available to discuss a host of topics, from nuclear physics to food safety to climate change. You can search by name or by topic. To view an alphabetical list of experts, click here. If you need help finding an expert, call Media Communications at (517) 355-2281. MSU faculty members can register to be an expert here.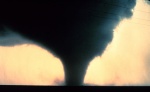 Improving tornado warnings
The community of Moore, Okla., were well-prepared in terms of warning lead time and knowledge of proper precautionary measures necessary to protect lives and property. News outlets need to offer accurate warnings without overloading the public with too much information to be effective.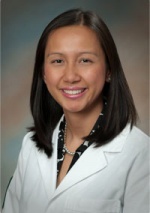 Breast cancer and surgery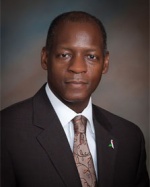 Breast cancer, surgery and cancer research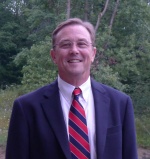 Poultry and Infectious disease