Expert Directory
MSU faculty experts are available to discuss a host of topics, from nuclear physics to food safety to climate change. You can search by name or by topic. To view an alphabetical list of experts, click here. If you need help finding an expert, call Media Communications at (517) 355-2281. MSU faculty members can register to be an expert here.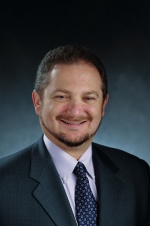 Japan, East Asia, Japanese earthquake and tsunami and nuclear disaster of 2011
What is the significance of President Obama's scheduled visit to Hiroshima, Japan, on May 27? Ethan Segal, associate professor of Japanese history, can discuss.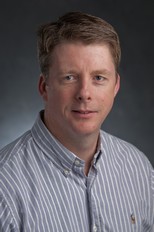 Tourism travel and spending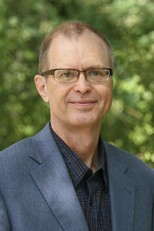 Student testing in Michigan and across United States, education policy, teacher preparation, teacher quality, education standards and mathematics education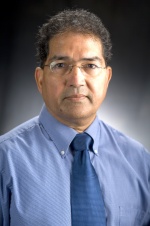 Domestic violence and sexual crimes in emerging democracies, security guard industry and India