Expert Directory
MSU faculty experts are available to discuss a host of topics, from nuclear physics to food safety to climate change. You can search by name or by topic. To view an alphabetical list of experts, click here. If you need help finding an expert, call Media Communications at (517) 355-2281. MSU faculty members can register to be an expert here.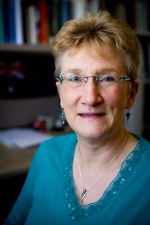 E-commerce, new democracies and retailing and shopping attitudes
A professor of advertising and public relations, Huddleston can help make sense of the holiday-shopping season. She can discuss the latest trends, what this year's hot gift items are, and how people are using technology to make shopping easier.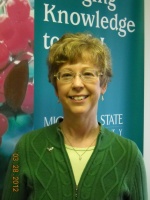 Food safety, food preservation and norovirus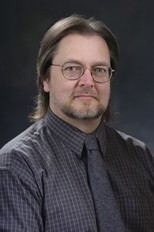 Bullying, hazing and disasters and human behavior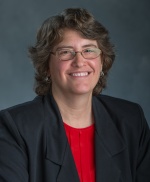 Relationship violence and stalking dynamics, safety planning and support services, social work field instructor, domestic violence, intimate partner violence and dating violence