Expert Directory
MSU faculty experts are available to discuss a host of topics, from nuclear physics to food safety to climate change. You can search by name or by topic. To view an alphabetical list of experts, click here. If you need help finding an expert, call Media Communications at (517) 355-2281. MSU faculty members can register to be an expert here.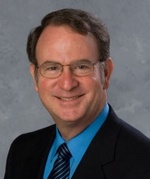 Economy and politics, income inequality, tax and expenditure policy and state and local public finance
Consumer confidence in Michigan is nearing record levels, though Gov. Rick Snyder's approval ratings are not riding the economic wave, according to the latest State of the State Survey from Michigan State University. Charles Ballard, economics professor and survey director, can discuss the economy, approval ratings for Snyder and President Obama, and the most pressing issues facing Michigan, including roads and education.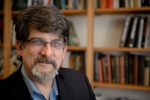 Unions, labor relations, right-to-work and minimum wage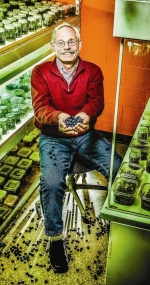 Blueberries, strawberries and breeding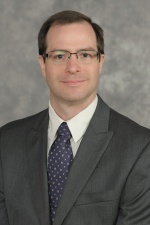 Egypt, Middle East, Jordan, Syria, Arabic world, Arabs and politics