Expert Directory
MSU faculty experts are available to discuss a host of topics, from nuclear physics to food safety to climate change. You can search by name or by topic. To view an alphabetical list of experts, click here. If you need help finding an expert, call Media Communications at (517) 355-2281. MSU faculty members can register to be an expert here.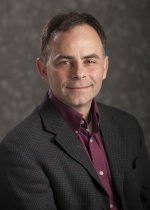 Public finance, property taxation, mental health literacy and governmental tax receipts
May is Mental Health Month, and MSU professor Mark Skidmore can discuss his new national survey that indicates 54 percent of Americans cannot recognize the signs of anxiety and 8 in 10 do not recognize prescription drug abuse as a treatable problem.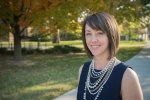 Depression and couple therapy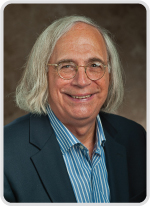 Health care policy including changes being made by the Trump administration.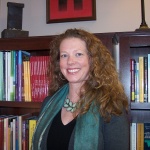 Gender, African higher education, educational policy in Africa and women's studies