Expert Directory
MSU faculty experts are available to discuss a host of topics, from nuclear physics to food safety to climate change. You can search by name or by topic. To view an alphabetical list of experts, click here. If you need help finding an expert, call Media Communications at (517) 355-2281. MSU faculty members can register to be an expert here.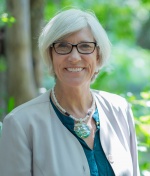 Water quality and public health
Joan Rose attended the public hearing on Flint's water quality on January 21, 2015. She says cloudy and colored water is not related to total trihalomethane (TTHM) as expected, but more likely related to Flint's old transmission pipes. The combination of the change in source water and disinfection may be causing materials to slough off the pipes, but more water testing is warranted. "You're so intimate with water. You drink it. You wash with it. You bathe in it," she said. "You can't blame anyone for the frustration. Everyone wants safe and wholesome water."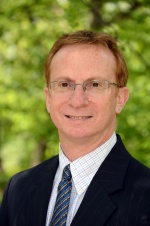 Higher education policy, economics and finance, tuition, costs and enrollment and POTUS community college proposal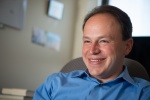 Elections, political campaigns, public opinion and policy issues such as attempt to raise sales tax to boost road funding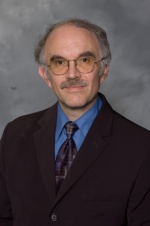 HIV, infectious diseases and flu vaccine