Expert Directory
MSU faculty experts are available to discuss a host of topics, from nuclear physics to food safety to climate change. You can search by name or by topic. To view an alphabetical list of experts, click here. If you need help finding an expert, call Media Communications at (517) 355-2281. MSU faculty members can register to be an expert here.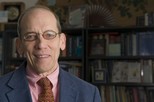 Common Core, academic content in K-12 schooling and testing theory and the effects of curriculum on academic achievement
This week, results from the latest Program for International Student Assessment test will be released showing how 15-year-olds around the world compare in reading, math and science. William Schmidt, Michigan State University professor and expert on international assessments, can help explain what the 2015 results say about education in the United States, and what we can learn from other nations. He has previously analyzed PISA results and student surveys for the Organization for Economic Cooperation and Development, which administers PISA. The test is given every three years. Schmidt can be reached at bschmidt@msu.edu and (517) 353-7755.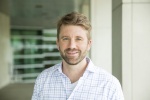 Teacher unions, school choice, vouchers, high-stakes testing and teacher quality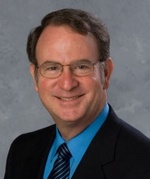 Economy and politics, income inequality, trade reform, tax and expenditure policy and state and local public finance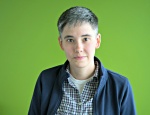 Germany, international politics, Hitler, Berlin Wall and German politics