Expert Directory
MSU faculty experts are available to discuss a host of topics, from nuclear physics to food safety to climate change. You can search by name or by topic. To view an alphabetical list of experts, click here. If you need help finding an expert, call Media Communications at (517) 355-2281. MSU faculty members can register to be an expert here.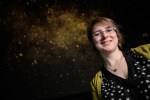 Planetariums and science education
An expert on stars, planets and all things astronomy, Shannon Schmoll can talk about the space flight that is now carrying an American and a Russian into space for nearly a year. The journey is thought to be in anticipation of a Mars expedition that could last two to three years.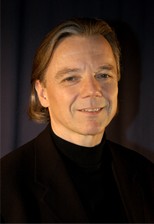 Telecommunications, Internet governance, new wireless technologies and telecommunications regulation and policy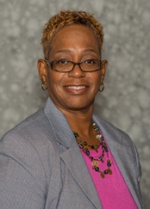 Public health, vaccinations and health-risk behaviors in teens