Expert Directory
MSU faculty experts are available to discuss a host of topics, from nuclear physics to food safety to climate change. You can search by name or by topic. To view an alphabetical list of experts, click here. If you need help finding an expert, call Media Communications at (517) 355-2281. MSU faculty members can register to be an expert here.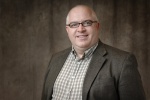 American music, jazz, contemporary music, popular music and ethnomusicology
Singer and songwriter Bob Dylan has been awarded the Nobel Prize in literature, a much-deserved honor says Ken Prouty, associate professor of musicology and jazz studies and the area chair of musicology. Dylan's songs offer a unique opportunity to examine the deep connections between music and text, Prouty says.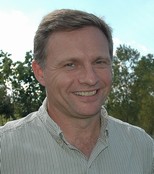 Horticulture industry trends and carbon sequestration by trees. AgBioResearch scientist.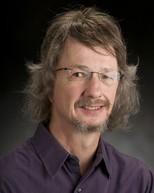 student wellness, student transition to college, sexual behavior, violence and sexual assault and depression and suicide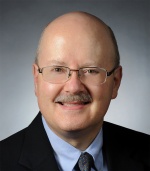 International students and international education