Steven Gold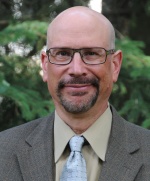 Click on the image to view a larger or high-resolution version.
Immigration, international migration and ethnic entrepreneurship
Professor and associate chair
Department of Sociology
College of Social Science
Contact at: 517-353-6352 or gold@msu.edu
Expertise:
An expert on immigrants and migration, including immigrant entrepreneurs and ethnic community development in the United States. Has studied the self-employment patterns of immigrants from Russia, Vietnam, Israel and other regions around the world, as well as women immigrants.