Kurt Demaagd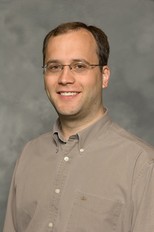 Click on the image to view a larger or high-resolution version.
The Internet, communication technologies and online communities
Assistant professor of telecommunication, information studies and media
Expertise:
An expert in the future of the internet, use of information and communications technologies (ICT) in developing economies, how users participate in and manage online communities. He also is the co-founder of Slashdot.org, a large online community.