Jed Magen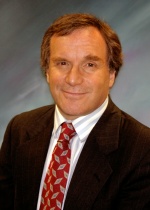 Click on the image to view a larger or high-resolution version.
Opioids and Child Psychiatry
Chair
Department of Psychiatry
College of Osteopathic Medicine/College of Human Medicine
Contact at: (517) 353-4363 or magenj@msu.edu
Expertise:
Magen is an expert in the physiological and psychological mechanisms of opioid use and the treatments associated with them. He also has expertise in the diagnosis and evaluation of children and adolescents with combined medical-psychiatric disorders and severe, complex psychiatric disorders.