James Trosko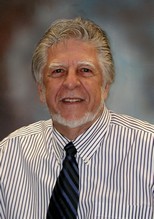 Click on the image to view a larger or high-resolution version.
Human adult stem cells, human cancer research, genetics, environmental health impact, food safety and aging
Professor
Expertise:
An expert in the role of human adult stem cells in cancer, aging, and other chronic diseases. Trained as a geneticist in radiation and chemical carcinogenesis. Worked in Japan, Korea and Sicily to study the effects of the Japanese and Mediterranean diet on human health.