David Arsen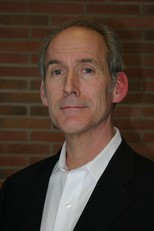 Click on the image to view a larger or high-resolution version.
School funding, school choice and school district building projects
Professor of K-12 educational administration
Department of Educational Administration
College of Education
Contact at: (517) 432-2276 or arsen@msu.edu
Expertise:
Arsen is an economist with specialization in public policy analysis in K-12 education. His research focuses on school choice, school capital facilities, Michigan school finance and the privatization of education services.