Betty Cheng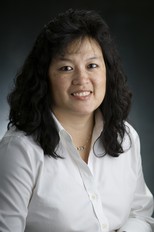 Click on the image to view a larger or high-resolution version.
Computer systems safety, homeland security and medical and automotive information systems
Professor of computer science and engineering
Expertise:
An expert in safety and security of high-assurance computing systems. Investigates homeland security-related activities, critical infrastructure protection, ecological monitoring, transportation, medical information systems and automotive systems.