Expert Directory
MSU faculty experts are available to discuss a host of topics, from nuclear physics to food safety to climate change. You can search by name or by topic. To view an alphabetical list of experts, click here. If you need help finding an expert, call Media Communications at (517) 355-2281. MSU faculty members can register to be an expert here.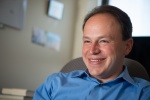 Elections, political campaigns, public opinion and policy issues
The government shutdown greeting Donald Trump's first anniversary as president shows how he has remade a major political party … the Democrats, argues MSU political scientist Matt Grossmann. Writing in Politico, Grossmann says that while the Republicans "are the same party of conservative brinkmanship that they were last year," the Democrats are pursuing a harder-line strategy of unified opposition focused on social issues.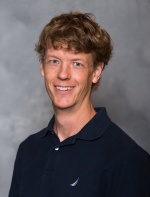 Lesotho, Southern African history, Development history, Borders in Africa, Decolonization and Malcolm X in Lansing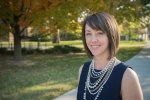 Depression and couple therapy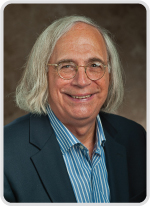 Health care policy including changes being made by the Trump administration.