Expert Directory
MSU faculty experts are available to discuss a host of topics, from nuclear physics to food safety to climate change. You can search by name or by topic. To view an alphabetical list of experts, click here. If you need help finding an expert, call Media Communications at (517) 355-2281. MSU faculty members can register to be an expert here.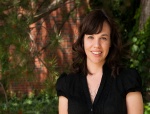 K-12 education, social networks, psychology, peer networks and
Reports have recently surfaced that Dimitrios Pagourtzis, the 17-year old school shooter in Santa Fe, Texas, may have recently experienced a form of peer rejection. While many school shooters have been described as isolated and rejected by peers, there is no clear indication that peer rejection is a cause of school shootings, says Jennifer Neal, who can discuss how peer social networks are associated with their aggressive behavior.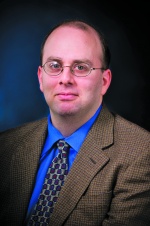 Supreme Court, constitutional law, medical ethics, tort reform and juries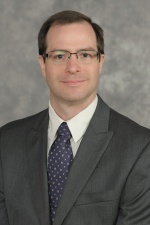 ISIS, Egypt, Middle East, Jordan, Syria, Arabic world, Arabs and politics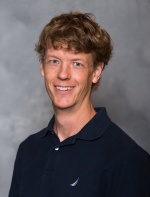 Lesotho, Southern African history, Development history, Borders in Africa, Decolonization and Malcolm X in Lansing