Expert Directory
MSU faculty experts are available to discuss a host of topics, from nuclear physics to food safety to climate change. You can search by name or by topic. To view an alphabetical list of experts, click here. If you need help finding an expert, call Media Communications at (517) 355-2281. MSU faculty members can register to be an expert here.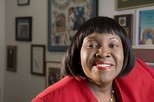 Literacy, writing/reading, parent involvement in education and parent-teacher conferences
Former first lady Barbara Bush, who passed away this week, was an advocate for improving literacy among children, which inspired the creation of the Barbara Bush Houston Literacy Foundation. Patricia Edwards, professor of teacher education, who knew Bush personally, can discuss Bush's commitment to reading. Edwards, who founded two national literacy programs, often worked with Bush around the country to improve communities through literacy.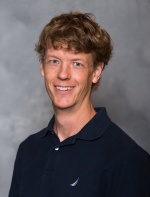 Lesotho, Southern African history, Development history, Borders in Africa, Decolonization and Malcolm X in Lansing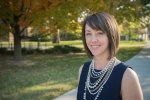 Depression and couple therapy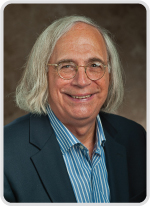 Health care policy including changes being made by the Trump administration.