Dennis Martell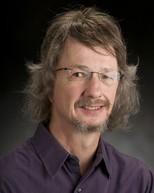 Click on the image to view a larger or high-resolution version.
student wellness, student transition to college, sexual behavior, violence and sexual assault and depression and suicide
Health Education Services Coordinator
Expertise:
Dennis Martell is an expert on student health issues. He counsels students on some of the most important issues of college life: stress, sex and pregnancy prevention, alcohol and tobacco use, mental health and nutrition.